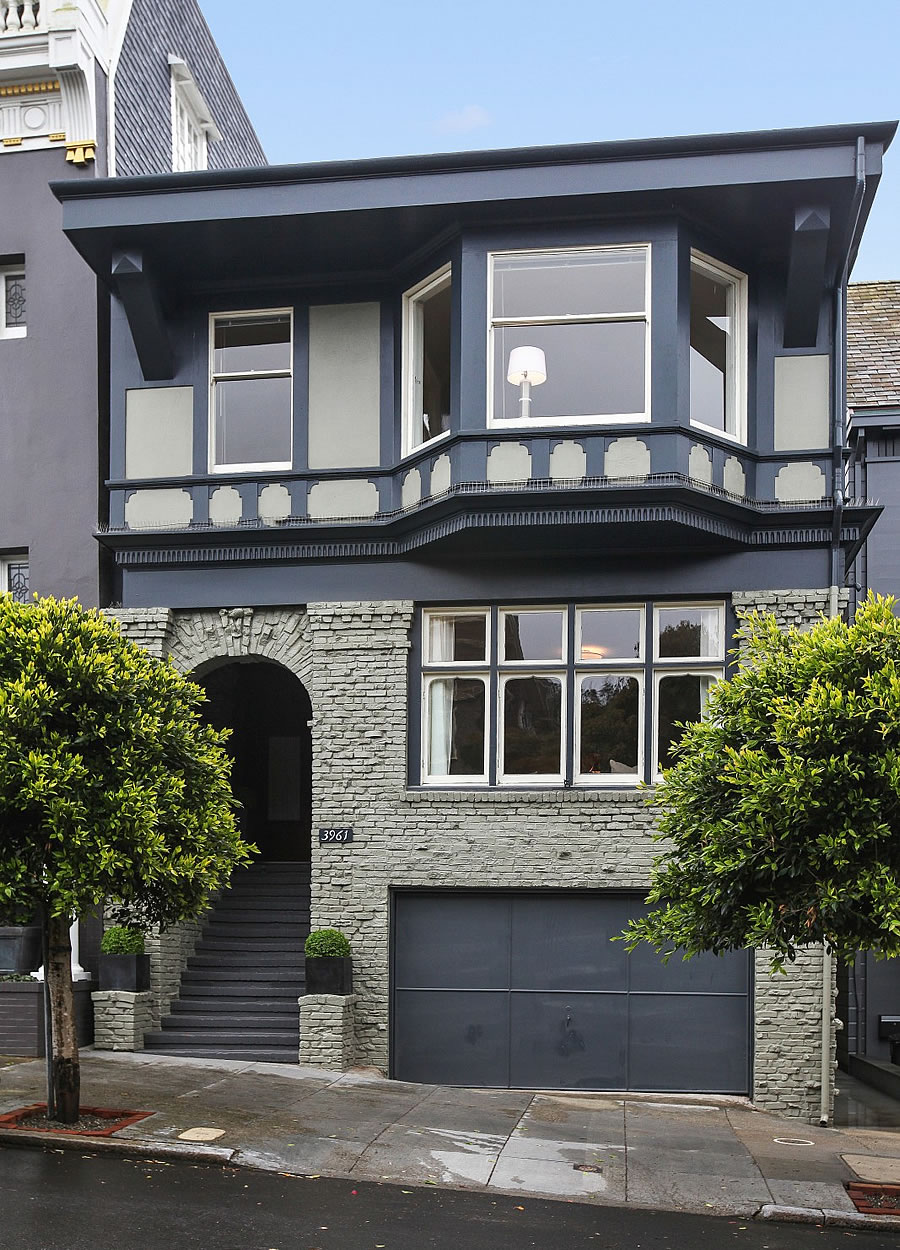 Billed as "a rare opportunity in one San Francisco's most sought after neighborhoods to build the ideal family dwelling," with "tremendous potential to be reconfigured for use as a single family home," the vacant two-unit Presidio Heights building at 3959-3961 Washington Street hit the market listed for $5.3 million in May, having been purchased for $4.98 million a year (and one day) before.
While high transaction costs typically make for poor financial returns when dealing with short-term holds of unimproved properties (unless, of course, the market is rapidly appreciating), said apples-to-apples sales are great measures of how the market is actually moving, absent the effects of mix.
And while 3959-61 Washington Street was delisted from the MLS a few weeks ago, the sale of the property quietly closed escrow yesterday with a contract price of $4.995 million, for apples-to-apples appreciation of 0.3 percent for the property over the past 16 months or 0.23 percent per year.