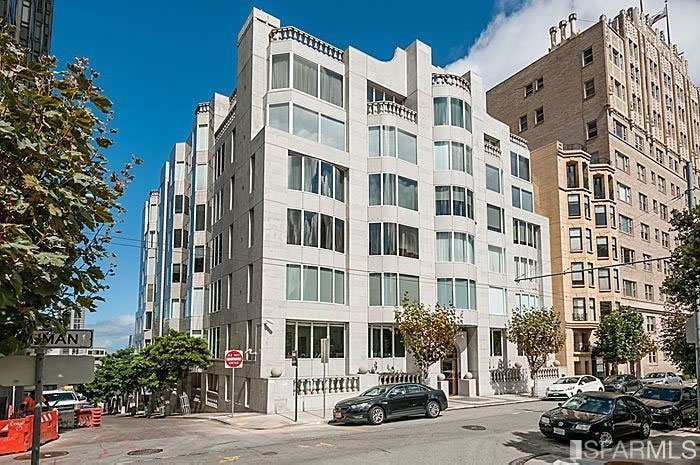 While we debunked the misreported flip of a two-bedroom Nob Hill condo at 1150 Sacramento Street last year, the unit has since been flipped for real and $515,000 more.
Purchased for $1,740,000 a year ago last month, following a family's 20-year hold, the 1,789-square-foot unit #202 was then renovated with a new kitchen, bathrooms, lighting and hardwood floors.
A few of the before and after pics:
Following the renovation, the unit was listed for $2,198,000 in March. And yesterday, the resale of 1150 Sacramento Street #202 closed escrow with a reported contract price of $2,255,000.