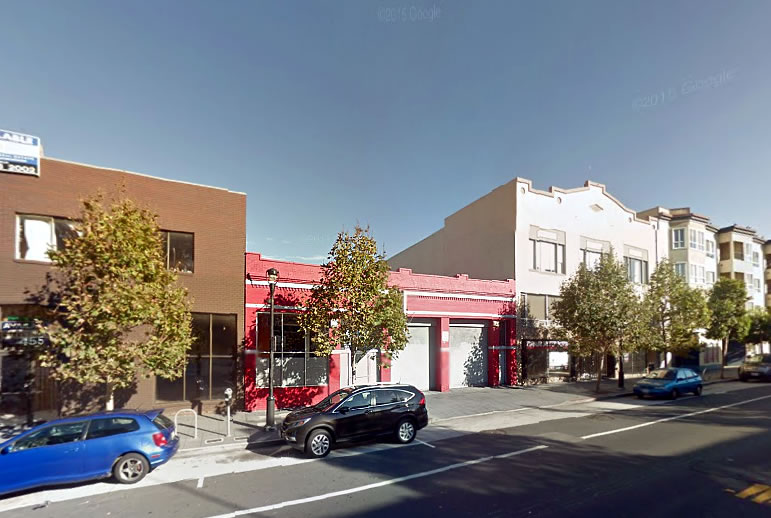 With the ArtZone 461 gallery having had to vacate its literal bricks and mortar presence at 461 Valencia Street and since gone virtual, a real estate brokerage is now seeking permission to renovate and occupy half the Mission District site.
But Keller Williams isn't calling its proposal a new "office," and is, in fact, discouraging any references to it as such. For non-retail commercial uses are now prohibited on the ground floor of buildings within the Valencia Street Transit District.
Instead, the brokerage is pitching its presence as a "networking hub" for clients, with the front 900 square feet of the 3,100-square-foot space designated as an "interactive sales and research center" with a "self-serve refreshment area."
This could be a useful and productive area for the employees and clients to be able to get their work done in a professional manner. To be able to effectively complete their work, they may want to look into software that you can find on places similar to Filecenter that will enable you to store all of your necessary files through your computer instead. Gone have the days of you sorting through piles of paper, working in a paperless manner could now be the way forward. And for workspaces like this, this software could become all the more important.
San Francisco's Planning Commission is slated to issue it's opinion about Keller Williams' plans next month.