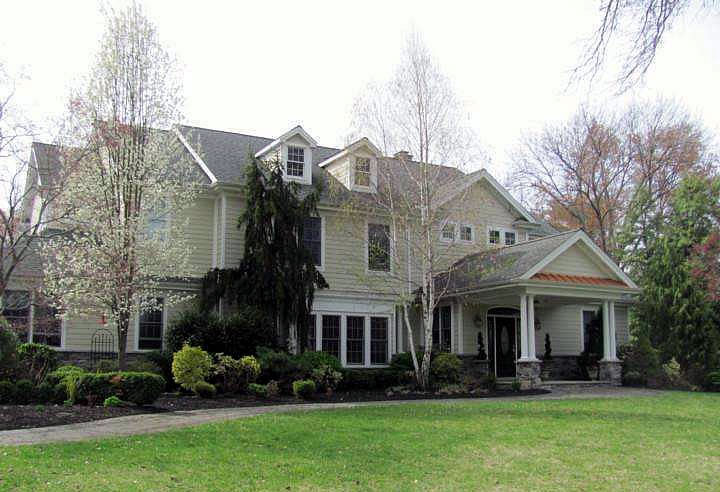 The San Francisco 49ers new Head Coach, Chip Kelly, has just listed the five-bedroom home near Philadelphia he purchased for $1.15 million four months ago, three months before being fired by the Eagles.
If Kelly is able to unload the remodeled 4,605-square-foot home for the full $1.2 million at which it has been listed, he could use the proceeds to buy a two-bedroom, one-bath fixer in Noe which needs work.
Or if he's looking for a shorter commute to the 49ers home turf in Santa Clara, there's a 1,200-square-foot, three-bedroom in Mountain View for $1.3 million.
Welcome to the Bay Area, Chip.