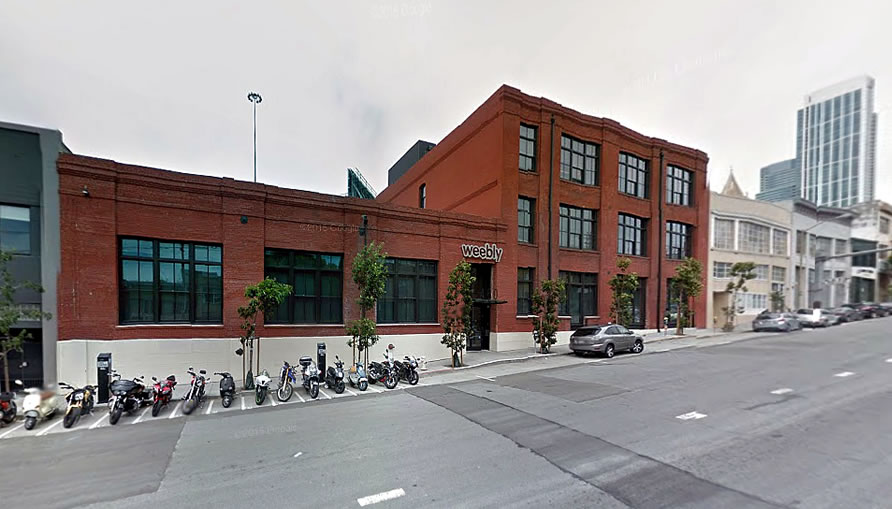 Recently renovated along with the adjoining three-story warehouse building which is currently home to Weebly, Sierra Maestra Properties has quietly drafted plans to add five new floors of office space atop the single-story portion of the building at 462 Bryant Street.
As proposed, the existing 3,500 square-foot mezzanine within the building would be eliminated to make way for the 50,000 square foot addition, an addition which would be topped with a tenant-accessible green roof. The plans would also eliminate two of the existing 13 parking spaces in the building's basement.
The former Fleischmann Co. Wholesale Liquor Building was constructed in 1907 and has been home to a whole host of industrial and creative uses since Prohibition ended Fleischmann's run, including as a venue for raves during the dot-com run.
Weebly signed an eight-year lease for the 460 Bryant portion of the Central SoMa warehouse in 2013.