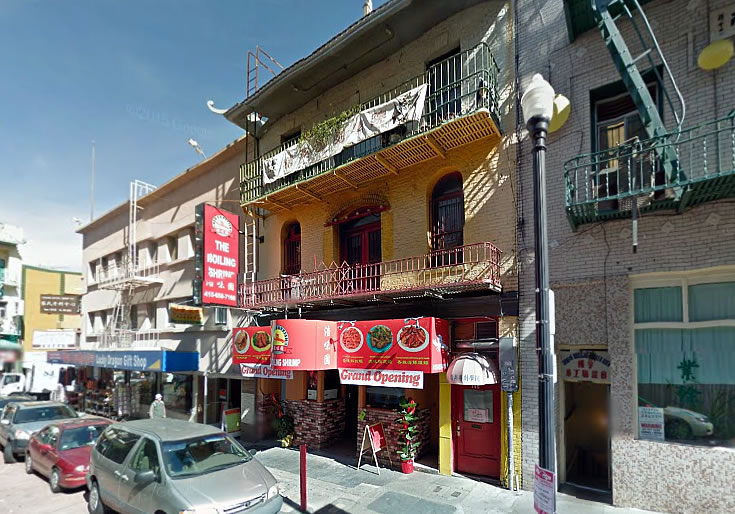 The Jeng Sen Buddhism and Taoism Association was the first integrated Taoist-Buddhist temple in the United States.
Home to the temple since 1957, the historic three-story Chinatown building at 146 Waverly Place was sold for $1.45 million last year. And today, plans for converting the temple into eight studio apartments with a roof deck for residents are working their way through Planning.
The hearing for the variance to allow the project to proceed as proposed is scheduled for September 23. The restaurant space on the ground floor of the building (150 Waverly Place) is slated to remain in place.