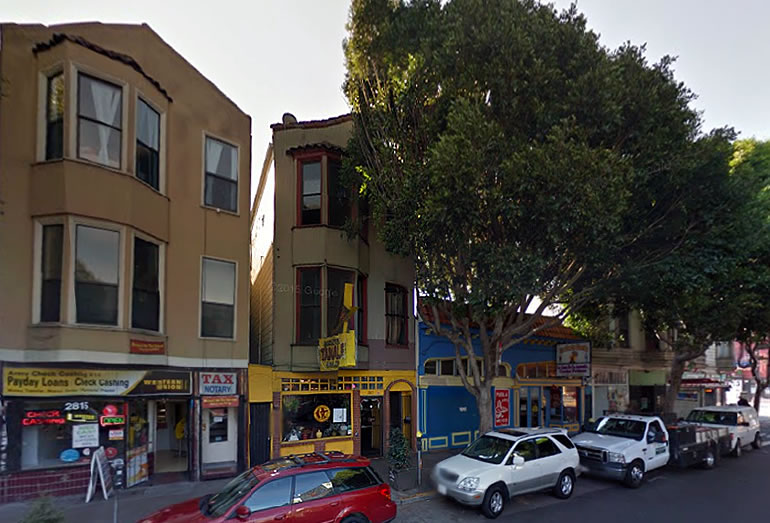 When the Roosevelt Tamale Parlor building on 24th Street in the Mission quietly traded hands for $1.85 million five months ago, the two one-bedroom flats above the restaurant were rented for $2,200 a month and the Parlor was paying $4,500 per month with a long-term lease.
While the Tamale Parlor remains in place and is turning a profit at its current rent, the two flats have since been emptied of tenants and renovated.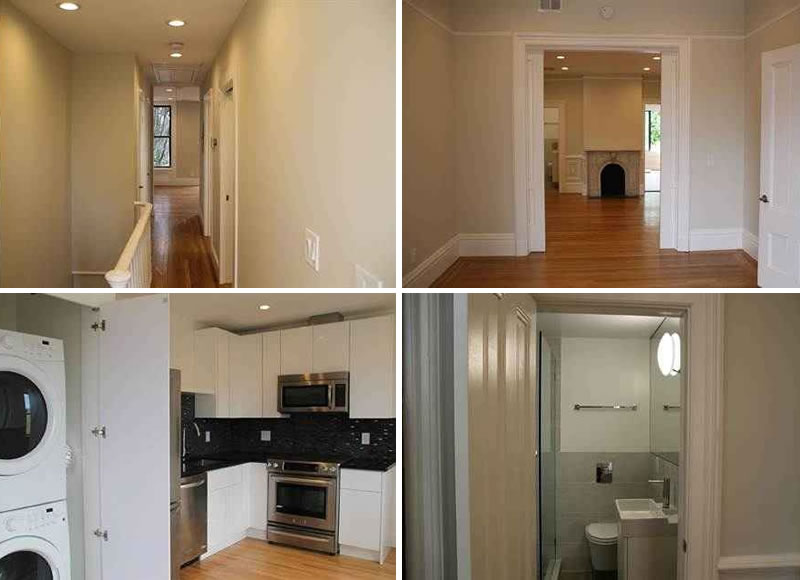 And the entire building at 2817 24th Street, at the heart of Calle 24, is now back on the market with a $3.2 million price tag.