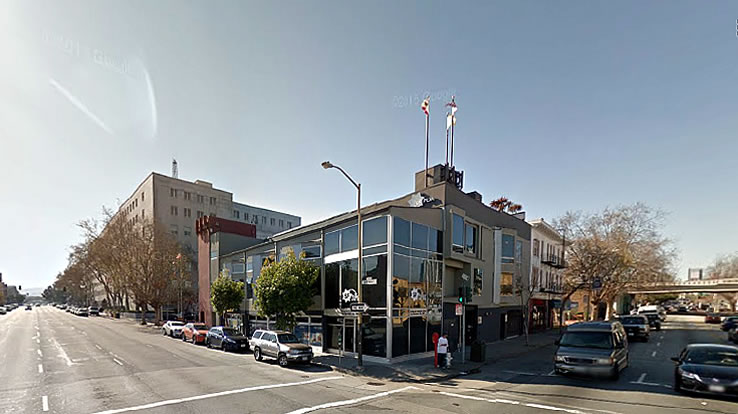 Another McDonald's is slated to be razed in San Francisco, this time to make room for a new County Jail.
As part of a larger program to relocate City agencies from San Francisco's seismically deficient Hall of Justice at 850 Bryant Street, the proposed Detention Facility Project involves the construction of a 110 foot-tall building (95 feet to the roof plus a 15-foot mechanical penthouse) directly east of the HOJ.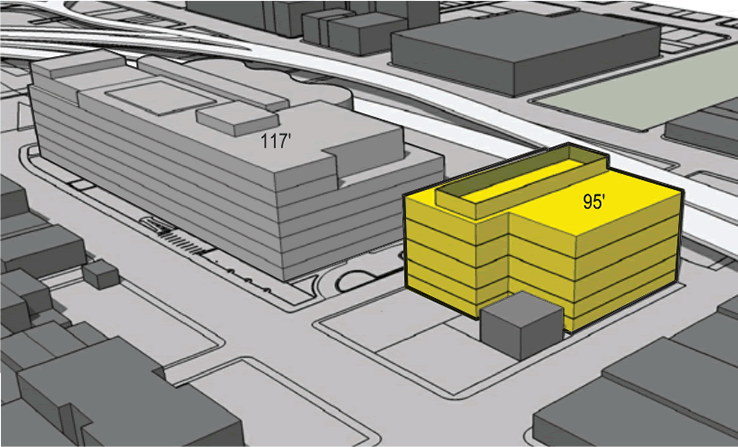 The new Detention Facility would replace the jail facilities on the 6th and 7th floors of the HOJ building and provide capacity for up to 640 maximum security beds, 30 percent fewer than the facilities it replaces, along with administrative offices and mental and medical health services for the inmates.
In order to make room for the new building, the city will acquire all the parcels and existing buildings on the block, including the Western SoMa McDonald's at 820 Bryant Street and the 14-unit single room occupancy (SRO) building at 480-484 Sixth Street.
While the McDonald's will be razed, the SRO building would remain in place (as would the corner three-story building) but its occupants might be displaced and the building converted to commercial/office use.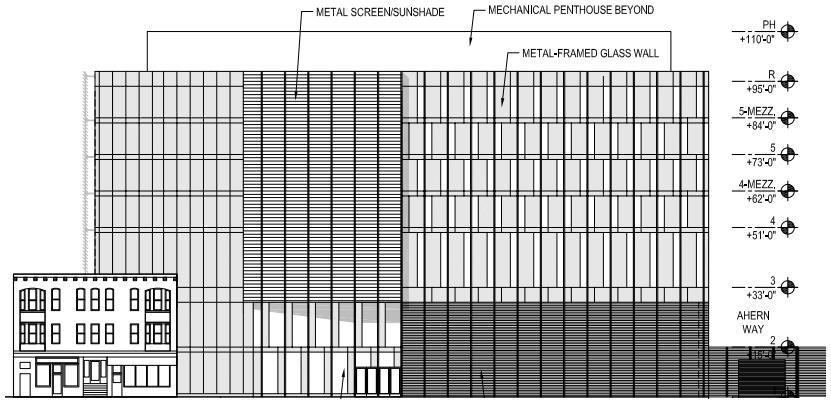 Interestingly enough, "although housing demand at all income levels has outpaced housing production in the City, the residential displacement of 14 SRO housing units would not be substantial enough to necessitate the construction of replacement housing," according to the City.
And if needed, a relocation plan for the tenants of the SRO – which would include moving expenses and social services, but not necessarily any new housing – will be prepared by the Real Estate Division of the San Francisco General Services Agency.