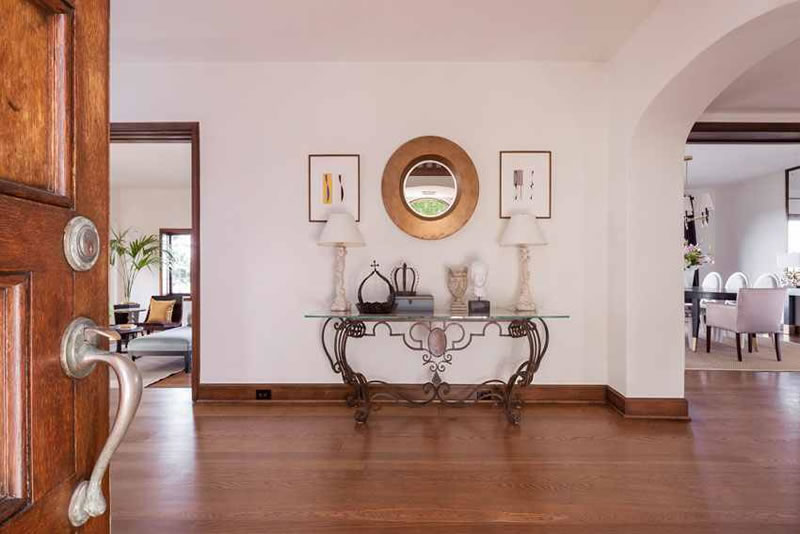 Designed by architect Henry Gutterson and meticulously kept, the 6,800-square-foot English Tudor at 126 Miraloma Drive has been owned by two families since 1928.  And with a list price of $4.25 million, the current custodians of the eight-bedroom home are looking for the third.
A grand staircase connects the four-level Monterey Heights home which overlooks St. Francis Wood.
And that's not an unfinished attic, it's a gym!