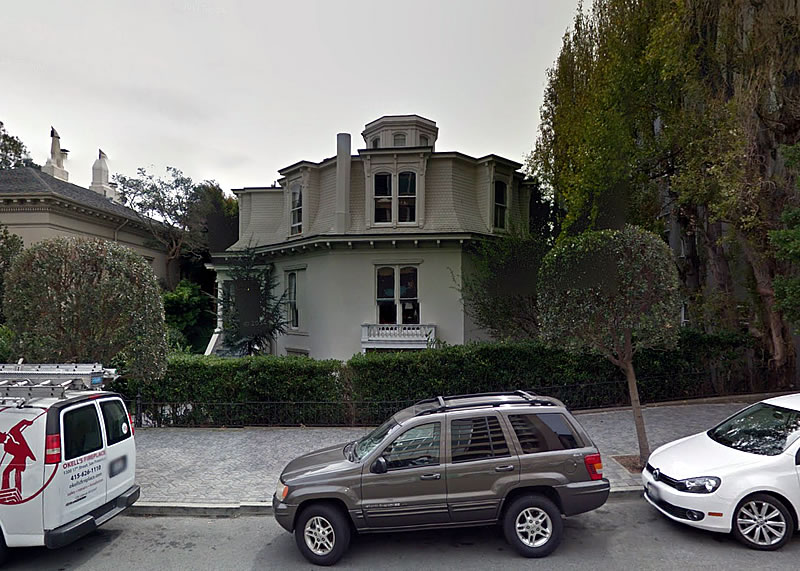 One of the oldest houses on Russian Hill, and one of only two surviving homes in San Francisco with an octagonal floor plan, the landmark Feusier Octagon House at 1067 Green Street has popped up on Craigslist as a rental with an asking rent of $10,000 a month.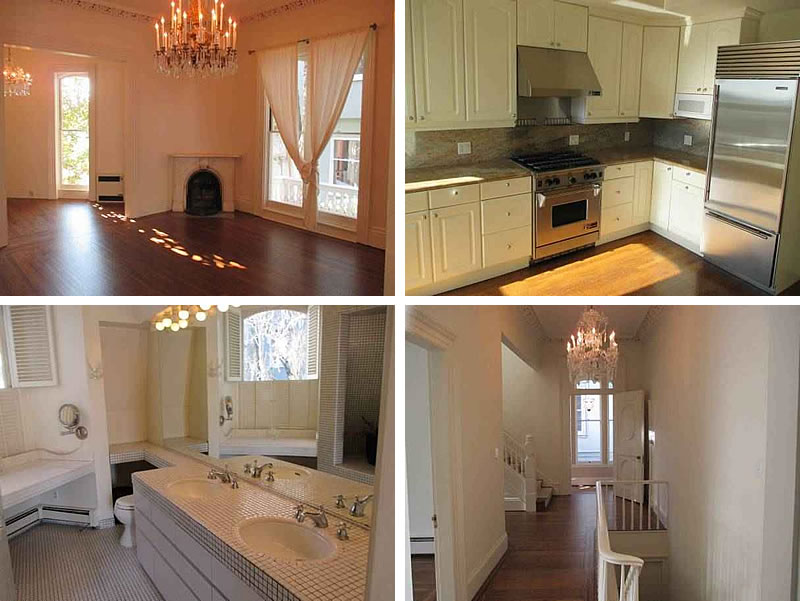 Built in the mid-1800s, possibly as early as 1852, and obviously "updated" a bit since, the Feusier House survived the Great Quake in 1906 and was saved from the fire when its outbuildings were dynamited to create a firebreak.
A fad in the mid-19th century when Orson Squire Fowler, a New York phrenologist, tied one's well-being to the shape and construction of one's home, the octagonal floor plan was "prescribed so that every room could receive sunlight at some time of the day."
Purchased for $2.8 million in 1998, the Feusier House was on the market in 2012 listed for over $4 million but never sold.