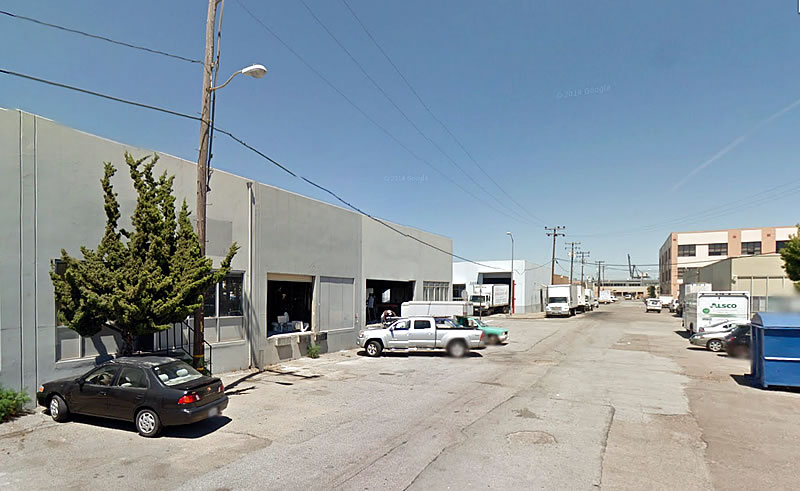 The startup microbrewery dubbed "Harmonic Brewing" is angling to setup shop in Dogpatch and has drafted plans to establish its brewery and taproom at 1050 26th Street, a current warehouse site.
As proposed, Harmonic would brew up to 5,000 barrels of beer per year in Dogpatch and its taproom would serve beer, snacks and growlers of Harmonic to go.
Currently zoned for Production, Distribution & Repair (PDR), San Francisco's Zoning Administrator has given Harmonic's proposed use a thumbs up and the brewery is working on its architectural plans.