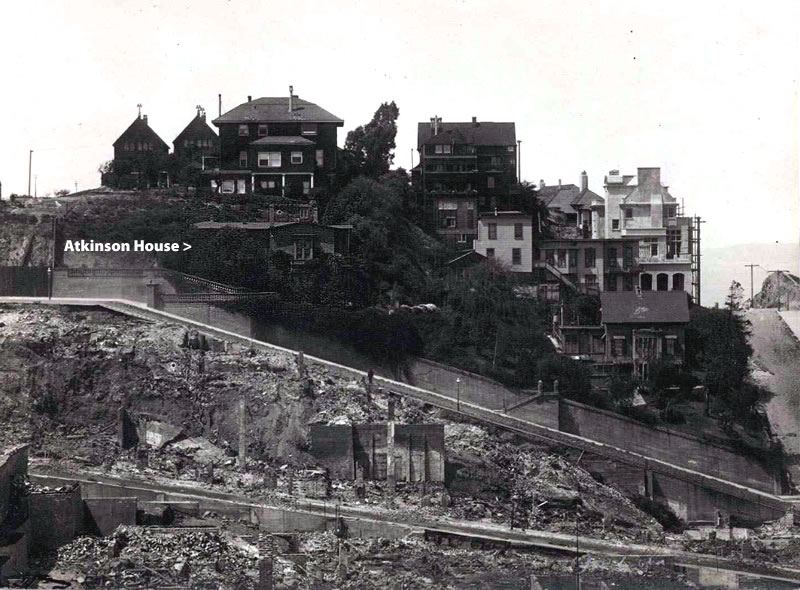 Built in 1853 for Joseph H. Atkinson, a builder, bricklayer and real estate agent, the two-story Italian Villa at 1032 Broadway Street was remodeled around 1900 by Willis Polk and survived the Great Quake and Fire in 1906.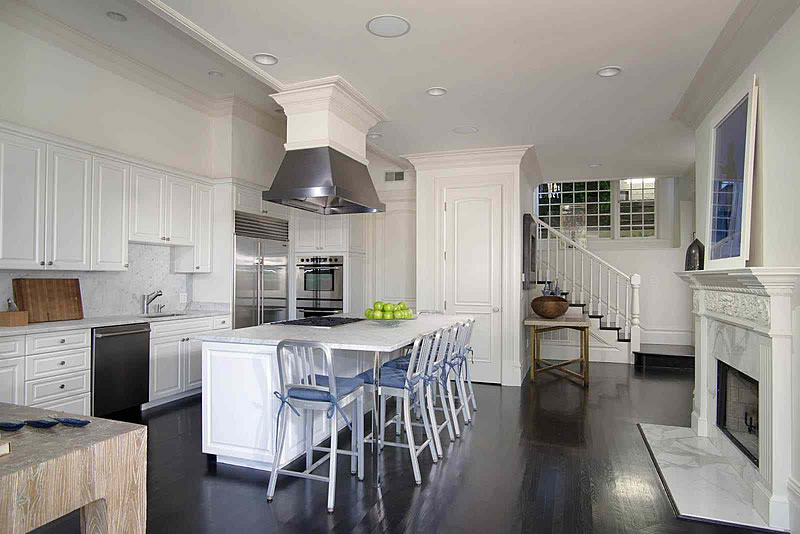 The landmark Russian Hill home has since been remodeled and upgraded "for modern comfort," complete with an elevator from the two-car garage below, but still sports a Game of Thrones worthy fireplace in the living room.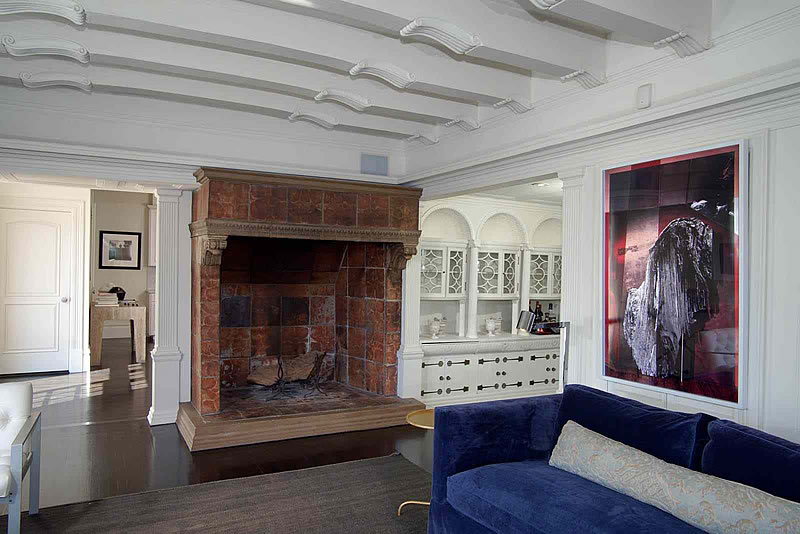 And with 3,890 square feet of living space on a 8,700-square-foot lot, the property has just hit the market listed for $12 million, or nearly $3,100 per square foot.  Keep in mind that a big parcel below is slated for a bit of development.