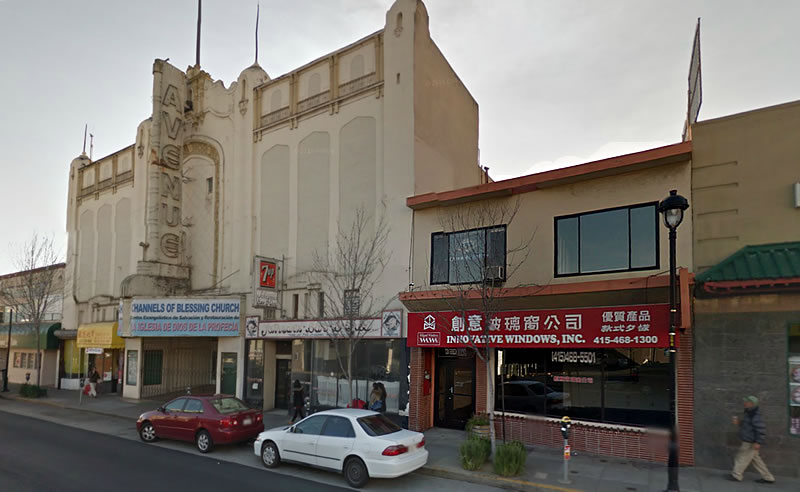 Fresh off a successful CrowdBrewed campaign to fund the purchase of a 100 gallon nano brewing system and four fermentors, the founders of Ferment Drink Repeat, a start-up "Nano Brewery, Homebrew Supply Shop, and Brewery Incubator," have signed a lease for a retail space on San Bruno Avenue in Portola.
If all goes according to plan with respect to permits, licensing and renovations, the nano brewery should open in the old Innovative Windows space at 2636 San Bruno Avenue in early 2015, around the corner from the Burrows Street pocket park and adjacent to the old Avenue Theater.
And as reported by a plugged-in reader last week, a tasting/tap room is included in the plans as well.