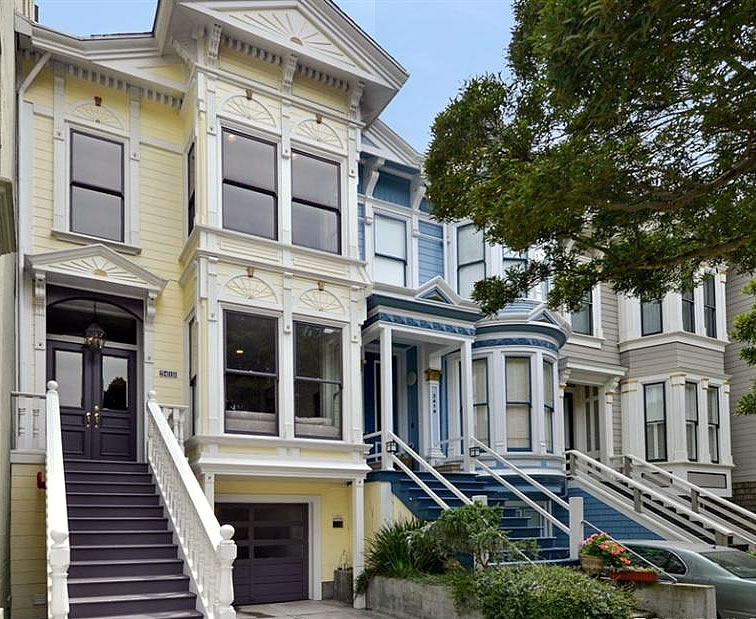 Nine months ago, the Pacific Heights four-bedroom home at 2418 Webster Street sold for $3,100,000 with an already remodeled kitchen, marble and tile baths, and 2,570 listed square feet of living space.
While no building permits have since been issued and the interior looks the same, save the "recently updated" kitchen which does appear to be sporting new counters and hardware on the sink, the home is now back on the market nine months later and listed with 2,853 square feet of space.

The only other significant change: a list price of $3,795,000, a sale at which would represent appreciation of 22 percent for the property over the past nine months.