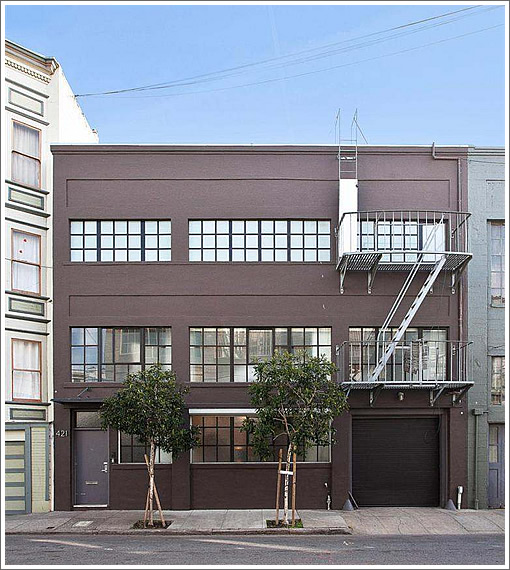 Hidden behind the relatively unassuming façade of a former warehouse, the modern 5,000 square foot home at 421 Tehama Street is likely unlike any other space you've seen in San Francisco.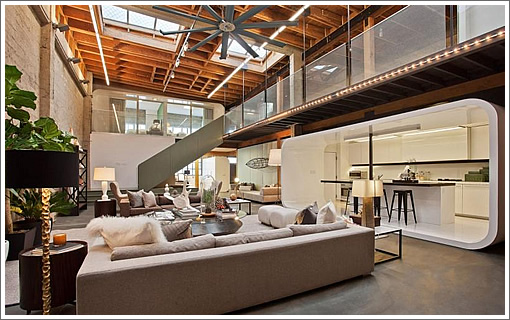 The first-floor floor plan is open, yet compartmentalized: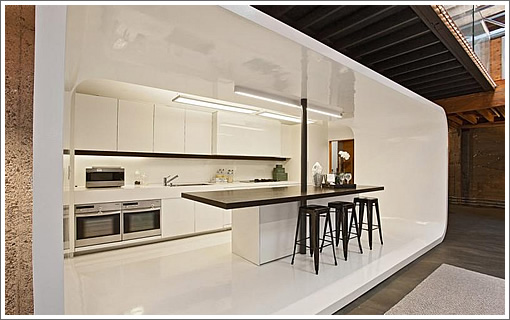 The second floor features two bedrooms, work spaces and a pod for laundry and a bath.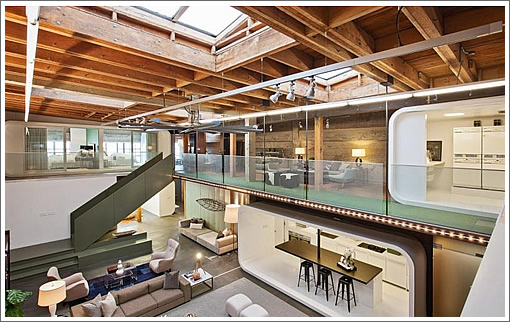 The master suite on the third floor opens to a large roof deck.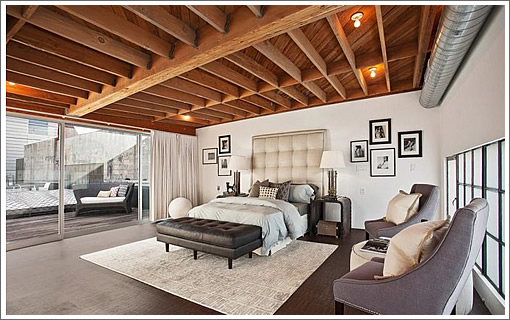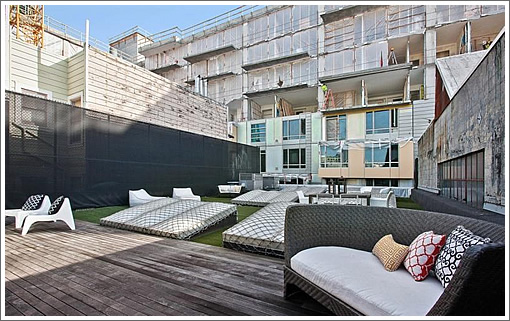 And the master bath features a wall of glass, frosted for a bit of (newly needed) privacy.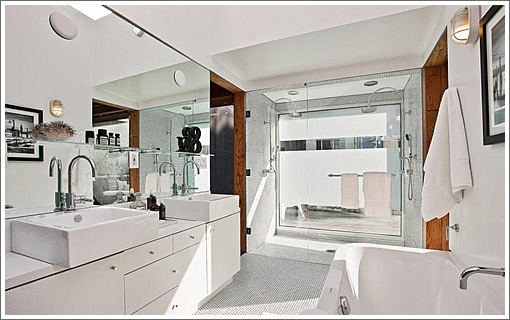 ∙ Listing: 421 Tehama (3/2.5) 5,279 sqft – $3,000,000 [421tehama.com]