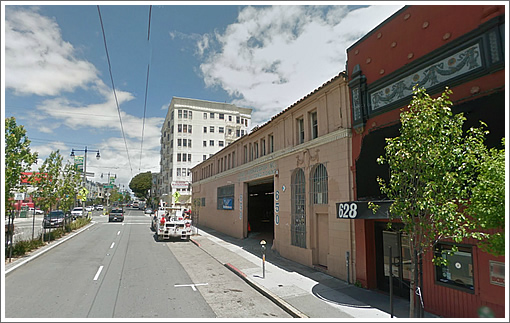 While some fear that the proposed residential redevelopment of the Harding Theater on Divisadero could spell trouble for the Independent next door, it might be double trouble as the owner of the corner warehouse on the other side of the Independent is quietly working on plans to partially demolish the auto repair shop at 650 Divisadero Street and build a five-story residential building with nine units along Grove Street and three new commercial spaces, including two for new restaurants, along Divisadero.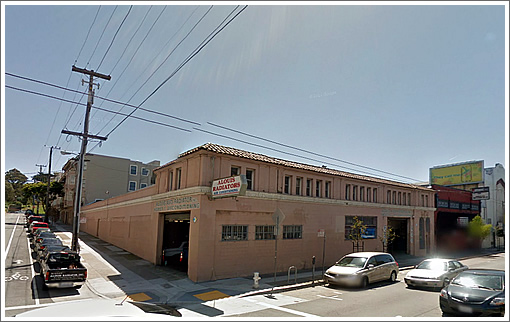 While the existing building's façade along Divisadero would be retained, additional height would be added, including a proposed roof deck for the restaurants which is not currently permitted in the area but would be allowed per a proposed zoning change. Nine parking spaces for the residential portion of the development are proposed to be constructed underground.
With a parcel that could actually support the development of up to sixteen residential units, the Planning Department is "strongly encouraging" the project sponsors to increase the density of the project as proposed. As always, we'll keep you posted and plugged-in.