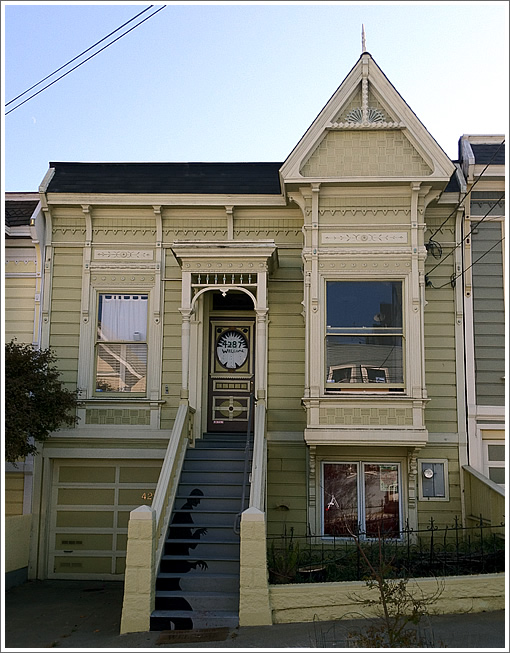 Purchased for $1,450,000 in 2006 with a first mortgage for $1,000,000, a second mortgage for $304,500 and $145,500 (10 percent) down, the owner of the Noe Valley home at 4287 23rd Street has been in default since 2010.
While the past due amount on the one million dollar mortgage was $23,376 back in 2010, there's now $1,279,499 owed including past due payments, interest and fees.
With five scheduled auctions having been cancelled over the past three years, 4287 23rd Street is once again scheduled to hit the courthouse steps Thursday afternoon with an expected opening bid of $1,284,686.