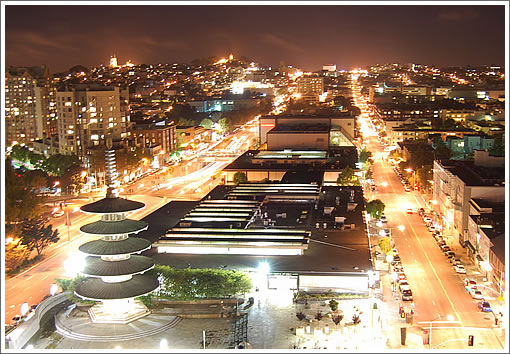 The strategy for saving San Francisco's Japantown, seeking to secure Japantown's future as the historical and cultural heart of the Japanese community and as a physically attractive, vibrant and thriving commercial district has been finalized.
The Japantown Cultural Heritage and Economic Sustainability Strategy (JCHESS) includes the creation of a Community Development Corporation, a Community Benefits District, a Neighborhood Commercial District, and making improvements to Peace Plaza and the Buchanan Mall.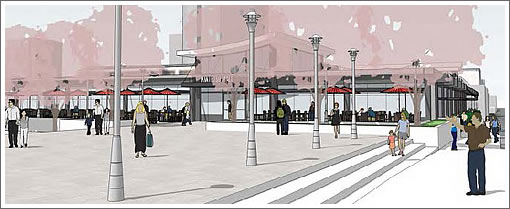 The plan will be presented to San Francisco's Planning Commission tomorrow with the public hearings needed for the JCHESS to become City policy anticipated to be held in September.