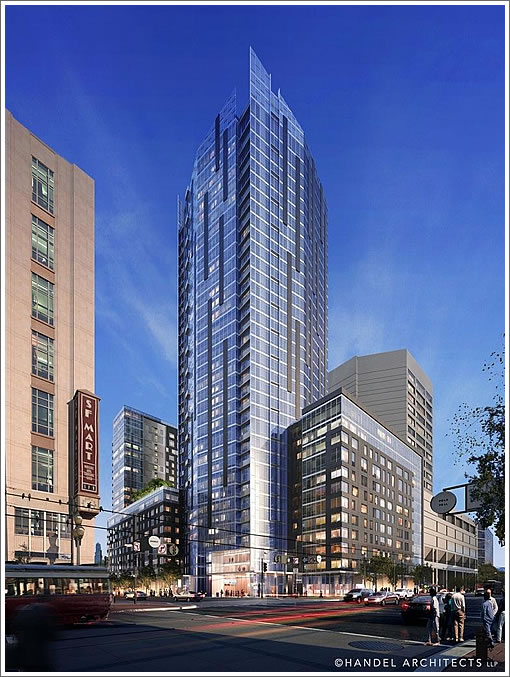 The leasing office for the 750-unit "NEMA" development on the corner of Market and Tenth is opening its doors for the first time this coming Monday, June 24, at 9am.
The first release of studios have been priced from $1,950 per month for 469 square feet on the third floor to $2,854 per month for 604 square feet on the tenth.  And the first release of one-bedrooms have been priced from $2,683 per month for 789 square feet on the second floor to $4,399 per month for 969 square feet on the twelfth.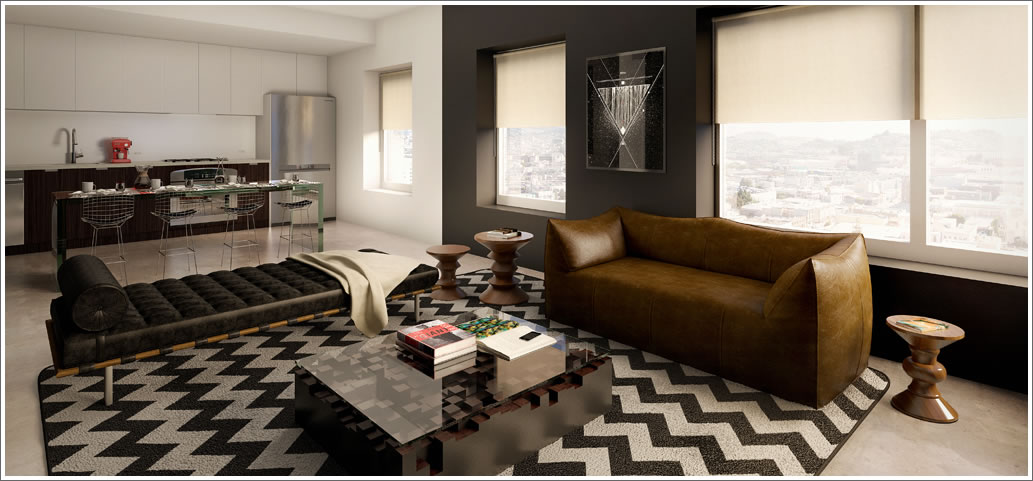 Building amenities include a 7,000 square foot fitness center and three outdoor terraces with grills, outdoor TVs, and a heated 60-foot lap pool.

And there's a "Club Solarium" on the third floor with obligatory pool table.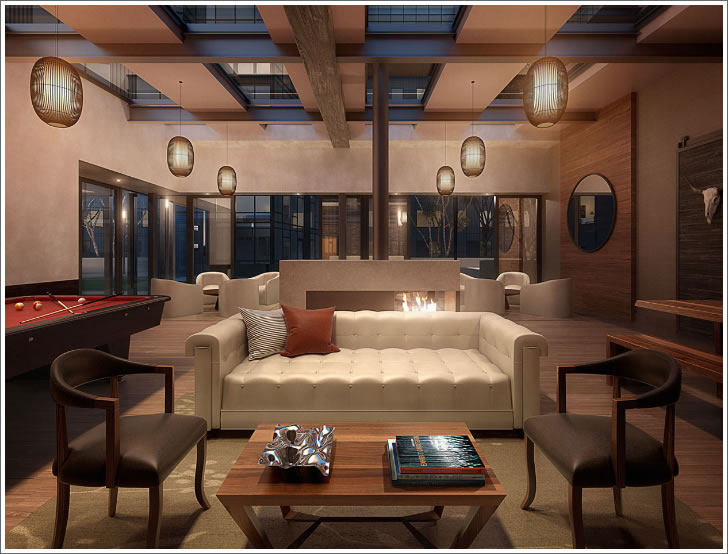 Occupancy is slated for October, as is the opening of The Market across the street.