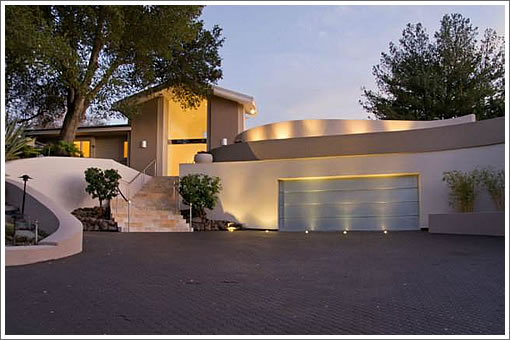 While The Woz hasn't lived there for many years, and the property has since been remodeled, Steve Wozniak's onetime home at 300 Santa Rosa Drive in Los Gatos is back on the market and listed for $4,395,000 having last sold for $3,100,000 in 2009.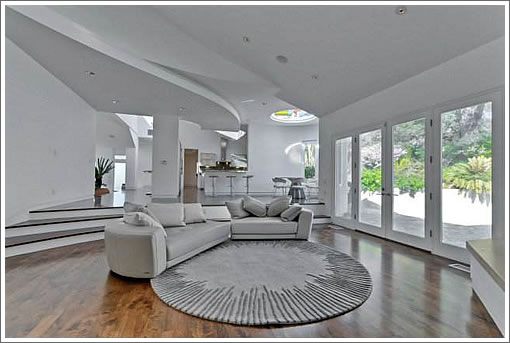 As some might recall, the 7,200 square foot "Wozland" had been listed for $7,950,000 at the end of 2005, was bought for $6,900,000 in March of 2006, and returned to the market a few months later for $20,000,000 following a quick restoration and marketing campaign.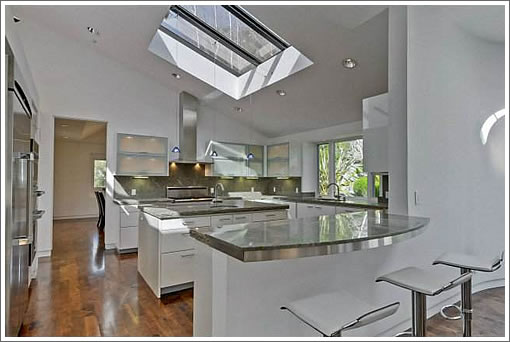 The property was unsuccessfully listed for sale for $5,000,000 a year ago as well, a price which was reduced to $4,500,000 this past July. The Woz sold for $4,750,000 in 2004.