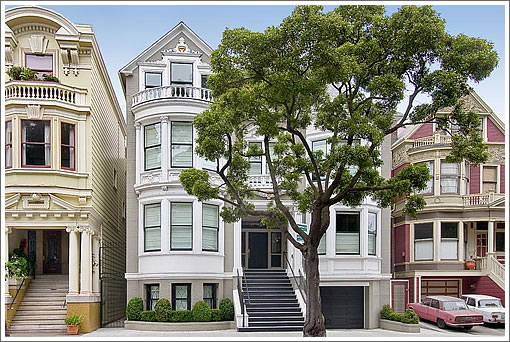 As we wrote about 1770 Fell Street #5 in July of 2010:
You should know we're suckers for natural light and indoor/outdoor living (especially when off the kitchen). Radiant heat, three car parking, and proximity to the park never hurts.
And the saunas (both dry and steam) atop 1770 Fell are simply a bonus.
Listed for $1,600,000 at the time, the penthouse condo was withdrawn from the market without a reported sale two years ago and listed for rent at $5,950 per month.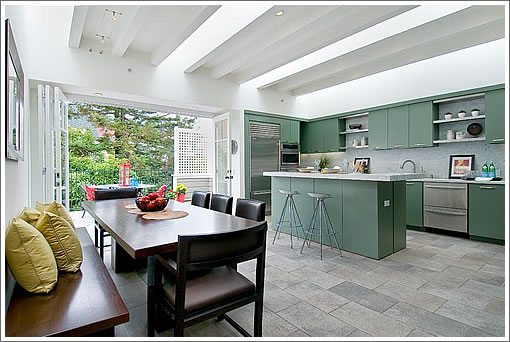 It's now two years later and take two for the nearly two thousand square foot condo which has been listed anew for $1,599,000 with transfer at possession of escrow.
∙ Listing: 1770 Fell #5 (3/2) 1,984 sqft – $1,599,000 [Redfin]
∙ Contemporary Penthouse Under Cover Of A Victorian Façade [SocketSite]