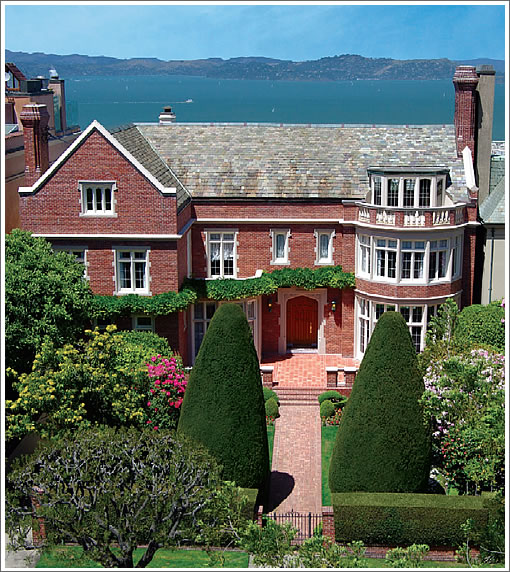 The sale of 2950 Broadway closed escrow yesterday with a reported contract price of $29,500,000 ($2,682 per listed square foot).
In the absolute, call it the second most expensive single-family home sale in San Francisco history, for as plugged-in people know, 2840 Broadway quietly sold for $33,000,000 this past August (albeit for only $1,909 per listed square foot).
As we first wrote about 2950 Broadway back in 2009:
It's the outer Broadway mansion from which Melvin Belli ran naked "firing a pistol at his wife who hosted a real estate show for the highest priced properties on television."

It's a Frederick Herman Meyer design, and an ex-Decorator Showcase home (Miss 1987 to be exact). And as a tipster notes, 2950 Broadway is in the process of getting prepped for sale and "coming soon" (asking $39,500,000).
And once again, it's the one with the heated outdoor pool.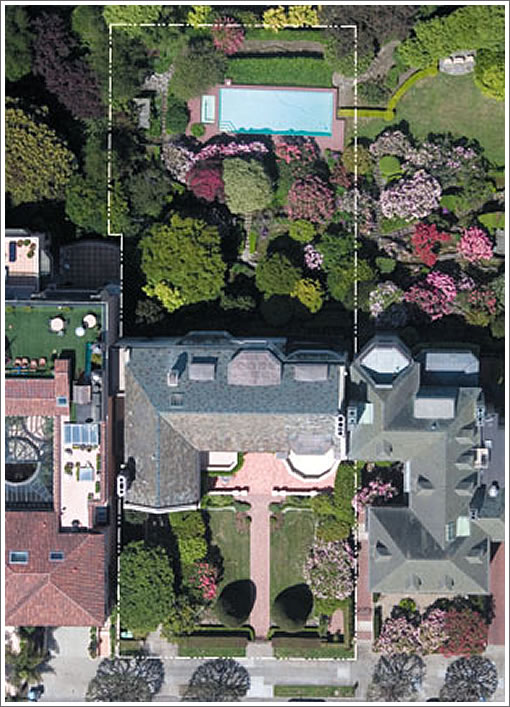 UPDATE: Okay, while we weren't going to name names, apparently the Wall Street Journal did, and the buyer of 2950 Broadway was German musician (think Tangerine Dream) turned real estate and natural resource investor Peter Baumann.