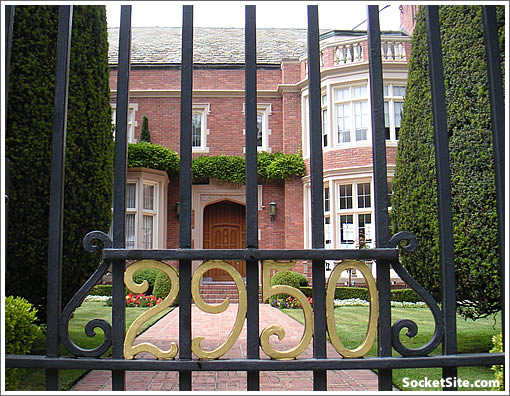 It's the outer Broadway mansion from which Melvin Belli ran naked "firing a pistol at his wife who hosted a real estate show for the highest priced properties on television."
It's a Frederick Herman Meyer design, and an ex-Decorator Showcase home (Miss 1987 to be exact). And as a tipster notes, 2950 Broadway is in the process of getting prepped for sale and "coming soon" (asking $39,500,000).
Also noted, it's perhaps the only Gold Coast property with an outdoor pool.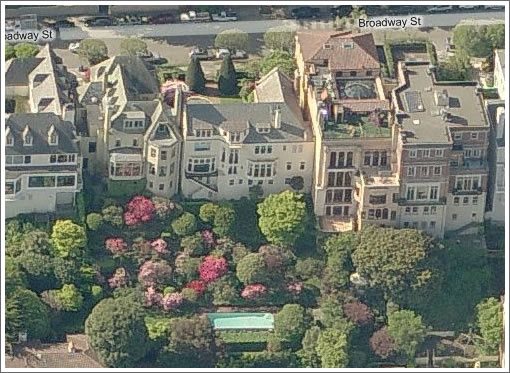 ∙ Coming Soon: 2950 Broadway – $39,500,000 [stevegothelf.com]
∙ When Friia Ruled San Francisco Real Estate (A Reader's Recollection) [SocketSite]
∙ Frederick Herman Meyer [sfhistoryencyclopedia.com]