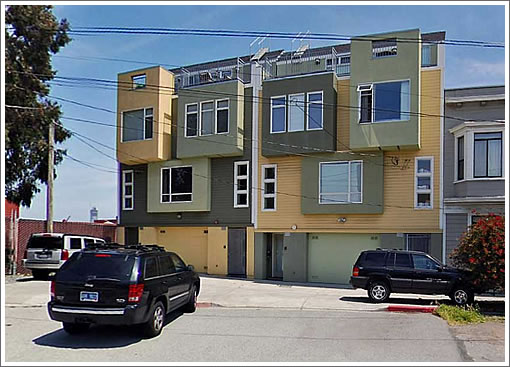 According to the Mercury News, San Francisco Giants pitcher Tim Lincecum is being sued by his former landlord, "who accuses him of stealing and destroying $200,000 worth of household items earlier this year in his furnished San Francisco apartment."
Among the items damaged or taken were "bedding, doors, carpet, pillows, kitchenware, linens, furniture, household appliances, art work, decorations, patio furniture, lights, lamps, and mirrors, among other things," according to the compliant.
The complaint, which seeks $350,000 in damages, also states that Lincecum failed to pay rent on time and stole and destroyed his landlord's personal property and papers. "Things were missing," [the landloard's attorney] said. However the attorney added that he didn't know if Lincecum took the items or somebody else.
According to the complaint, Lincecum signed a lease in May 2010 to rent the apartment in San Francisco's Mission District. Shortly after the lease expired on Feb. 28, Lincecum re-entered the unit without his landlord's permission and stayed through May 13…
The rental in question is at 141 Hampshire, a two-unit building.
UPDATE: Lincecum's unit was 141 Hampshire B which was purchased as new for $999,000 in 2001. 141 Hampshire Unit A traded for $1,265,000 in 2004 having sold for $899,000 in 2001. And while the report doesn't mention a fire, perhaps a bit of "smoke" damage is in play as well.
∙ Lawsuit claims Giants' Lincecum trashed San Francisco apartment [mercurynews.com]