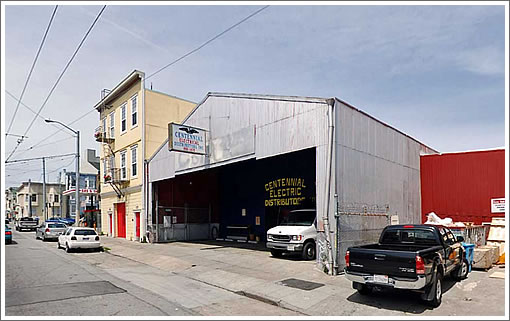 As the San Francisco Planning Code reads with respect to the Mission Alcoholic Beverage Special Use Subdistrict:
There is an unusually large number of establishments dispensing alcoholic beverages, including beer and wine, for both on-site and off-site consumption in this area. The existence of this many alcoholic beverage establishments appears to contribute directly to numerous peace, health, safety and general welfare problems in the area, including loitering, littering, drug trafficking, prostitution, public drunkenness, defacement and damaging of structures, pedestrian obstructions, as well as traffic circulation, parking and noise problems on public streets and neighborhood lots.
The existence of such problems creates serious impacts on the health, safety and welfare of residents of nearby single- and multiple-family areas, including fear for the safety of children, elderly residents and of visitors to the area. The problems also contribute to the deterioration of the neighborhood and concomitant devaluation of property and destruction of community values and quality of life. The number of establishments selling alcoholic beverages and the associated problems discourage more desirable and needed commercial uses in the area.
In order to preserve the residential character and the neighborhood-serving commercial uses of the area, there shall be a Mission Alcoholic Beverage Special Use Subdistrict to prohibit new establishments, or expansion of existing establishments, selling alcoholic beverages for the property in the area generally bounded by Guerrero Street, San Jose Avenue, Randall Street, Mission Street, Cesar Chavez Street, Potrero Avenue and Fourteenth Street.
Exemptions for "Bona Fide Restaurants" and "Non-Profit Theaters" are already on the books. And as proposed and sponsored by Supervisors Kim and Wiener, an amendment to allow "Bowling Alleys" in the Mission to serve alcoholic beverages will be added as well, paving the way for the proposed Mission Bowling Club at 3176 17th Street.
∙ Ordinance Permitting Bowling Alleys To Serve alcohol In The Mission