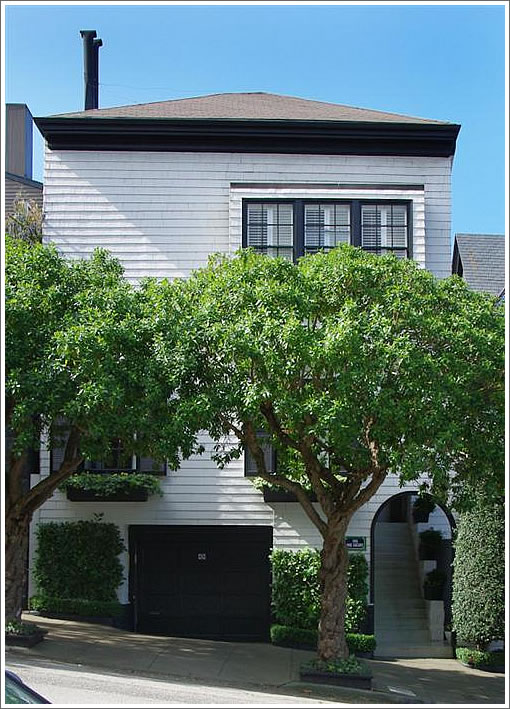 Built in 1906, the "Cape Cod" styled Presidio Heights home at 135 "Rue" Locust has been rather nicely remodeled and updated since.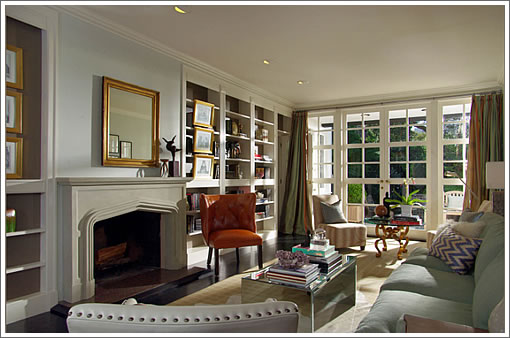 And speaking of remodeling, three months ago a permit was filed to convert the attic into a habitable third floor, remodel the baths on the second, and seismically update throughout the house at an estimated total cost of one million dollars.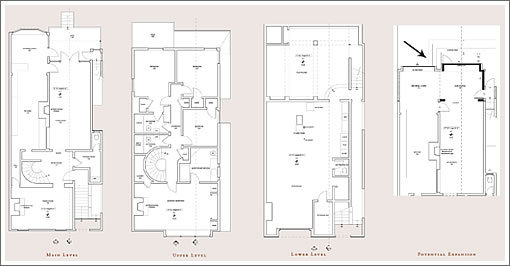 But we're getting of ourselves. Purchased for $3,000,000 in February 2009, the currently 2,800 square foot home is back on the market in March 2011 listed for the same.
∙ Listing: 135 Locust (4/3.5) 2,800 sqft – $3,000,000 [nealwardproperties.com]