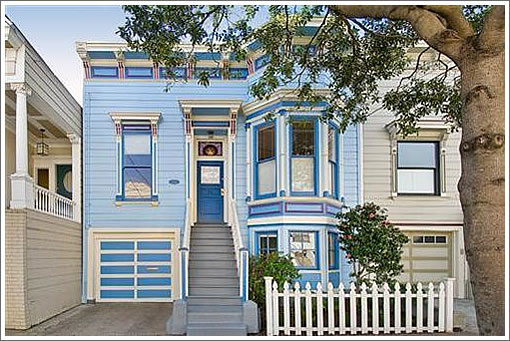 As best we can tell, we've got a perfect clean Noe Valley apple on the tree at 113 Valley. And even better, a sale pair that should be relatively year-over-year.
Purchased for $1,155,000 in October 2009, the "gorgeous light filled Victorian Home in great Noe location" was just listed for $1,199,000. While unaltered one year real estate holds aren't typically great investments, they are great benchmarks of the market.
As a (Noe) Valley aside, the single family home at 374 Valley is currently scheduled to hit the courthouse steps in March while a notice of default for the single-family home at 254 Valley was filed two months ago.
If you think you know Noe, now's the time to tell.