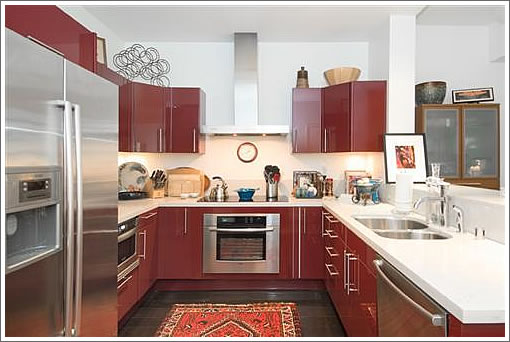 Plugged-in people knew the short sale had been approved and the list price reduced to $480,000, a sale at which would have been a 34 percent drop in value for the Jackson Square condo at 733 Front Street over the past three years.
This past Friday the sale of 733 Front Street #407 closed escrow with a reported contract of $450,000, 38 percent below its September 2007 purchase price of $730,000.
Don't forget those invitations to the house warming, paying attention to those "bitter" bears three years ago just saved you $280,000 (and buys an awful lot of champagne).