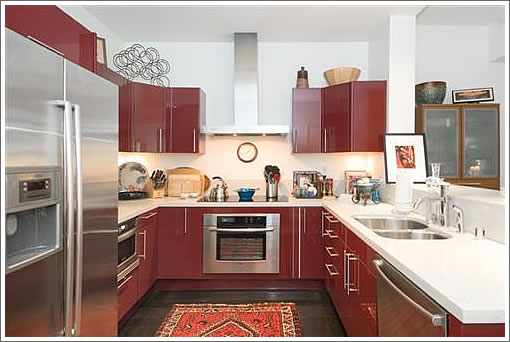 As a plugged-in reader noted, on Friday the list price for the short sale of 733 Front Street #407 was reduced to $480,000 and "Approved Short Sale!!!" was added to the listing.
Once again, the one-bedroom was purchased for $730,000 in September 2007, listed for $760,000 this past January, reduced to $730,000 in February, reduced to $629,000 in April, and listed as a short sale at $549,000 and $499,000 over the past five months.
A sale at the newly reduced list price would represent a 34 percent drop in value for the Jackson Square condo at 733 Front Street over the past three years.