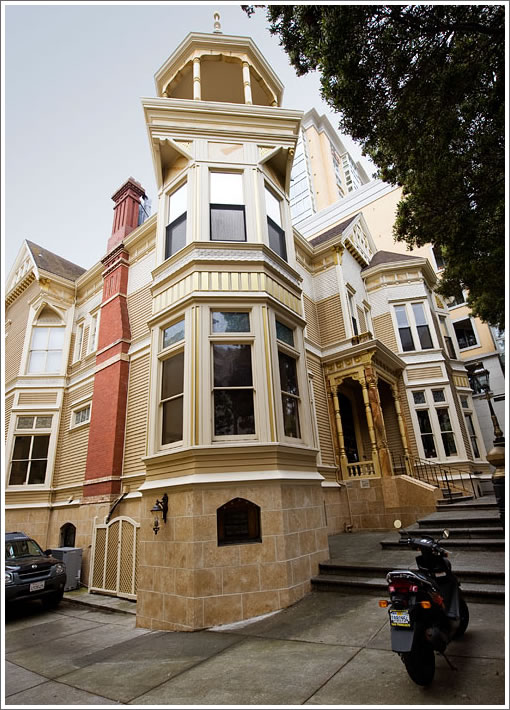 Designed by Curlett & Cuthbertson and built in 1881 for Theodore F. Payne, the Payne Mansion at 1409 Sutter survived the fire in 1906 and has since been registered as a historic place in San Francisco.
Serving in later years as a restaurant, an office building and even a YMCA…Recent renovations have been made—including marble flooring, lighting modifications and wall texturing to enhance the elegance of the building, while retaining the European stained glass windows and original wood work.
Currently an events space, it's around 17,000 square feet over four floors with a ballroom, two conference rooms, a full catering kitchen, and two wet bars to boot.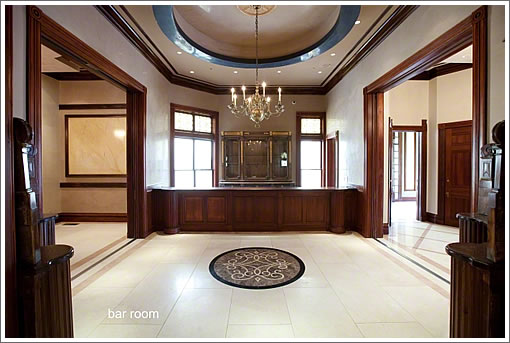 And if you'd like to own it (you know, because renting is for suckers and who doesn't need a little extra entertaining space…), they're asking $7,800,000.