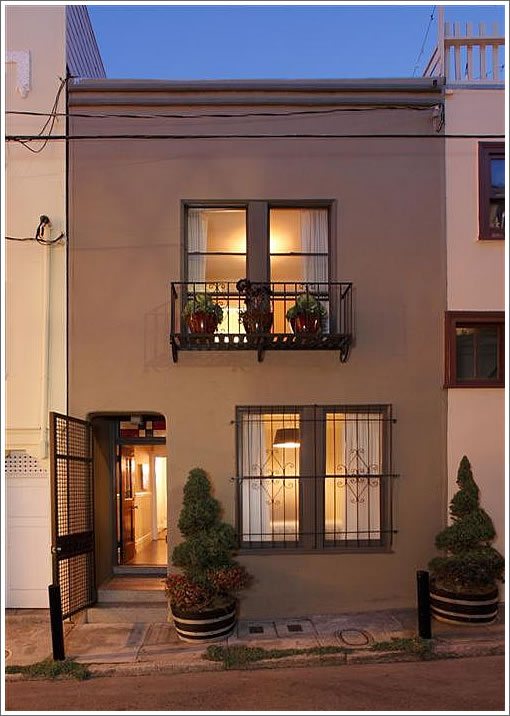 So there's no deeded parking and Nob Hill, but it is a rather cute little two-bedroom at 12 Auburn that's just returned to the market after a one-month hiatus, only it's now listed as a short sale for "$699,000" having been purchased for $700,000 in May 2005.
The property had been listed for as much as $898,000 just four months ago prior to three prices reductions and then being withdrawn from the MLS at the end of December.
We might suggest structuring any offer to include the contents of the "wine cellar." If you're successful, don't forget those invitations to the housewarming. And as design aside, we are rather enamored with their urban gate.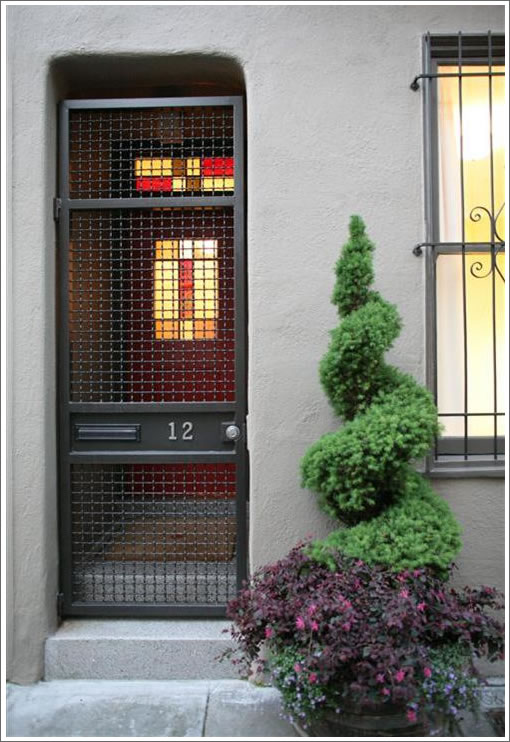 ∙ Listing: 12 Auburn (2/1) – "$699,000" (short sale) [MLS]