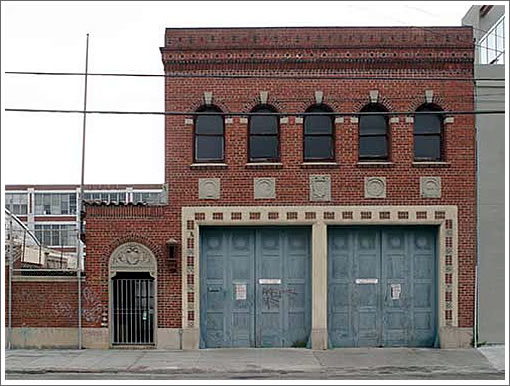 Plugged-in people have known since February that the former firehouse at 909 Tennessee was to be sold. And while the asking price was expected to be around $735,000 at the time, the minimum bid has been set at $340,000.
"Written tenders to purchase the real property [are due] by no later than 9:00 a.m. on Tuesday, November 23, 2010" at which point all tenders will be opened and read aloud.
According to another tipster, last week city workers started cleaning out the 6,113 square foot building in which the fire department keeps a few antique trucks ("they're still there for now") and prepping it for sale.
And once again the question is raised, does it make sense to address an ongoing budgetary problem with a one-time sale of an asset in a down market?