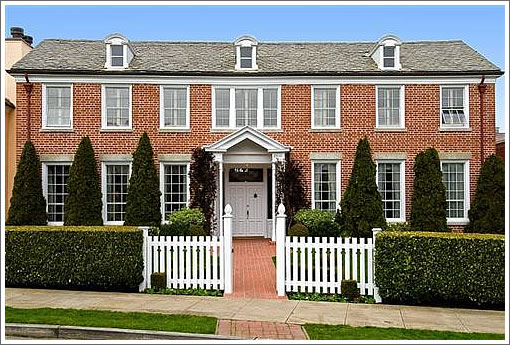 As we wrote in February, having sold for $4,250,000 in November 2007 (asking $4,595,000 at the time), 2910 Lake Street returned to the market two months ago asking $3,990,000.
And as a plugged-in reader added:
Made the tour. Very nice home. No real flaws. Some easy updates. Views are pretty good from the second level. Felt very traditional and solid. Not a huge fan of the kitchen, but I've seen much worse. I think it will sell quickly.
Four days ago the 2010 sale of 2910 Lake Street closed escrow with a reported contract price of $3,940,000 (7 percent below its 2007 value).
∙ A "Premium" Apples To Apples Sea Cliff Sale To Be (2910 Lake Street) [SocketSite]