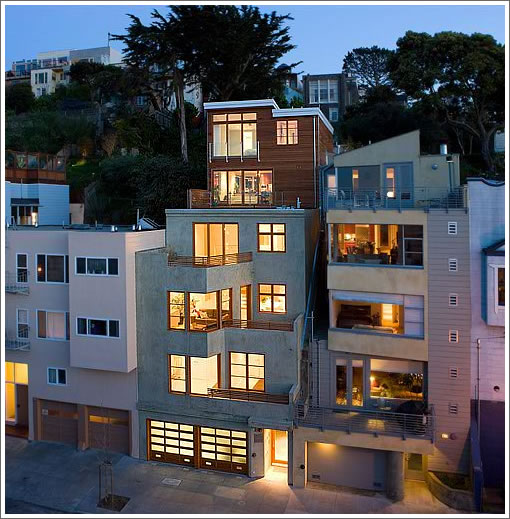 The sale of 3975 19th Street closed escrow today with a reported contract price of $2,360,000, 3 percent over its asking of $2,295,000 and either $890 or $955 per square foot depending upon how you measure (inside or outside the walls).
Once again, the lower half (or closer to third) of the building sold for $1,650,000 or $1,097 per square foot two years ago.
Don't forget those invitations to the housewarming, we're calling dibs on that bed. On second thought, the studio.