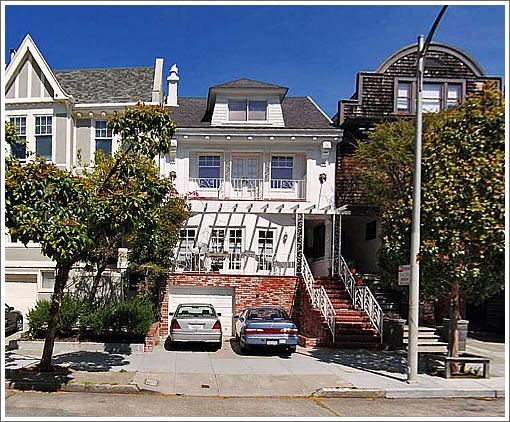 Purchased for $1,888,000 in October 2005, 1522 Lake Street underwent a major renovation and returned to the market this past July asking $2,100,000. It didn't sell.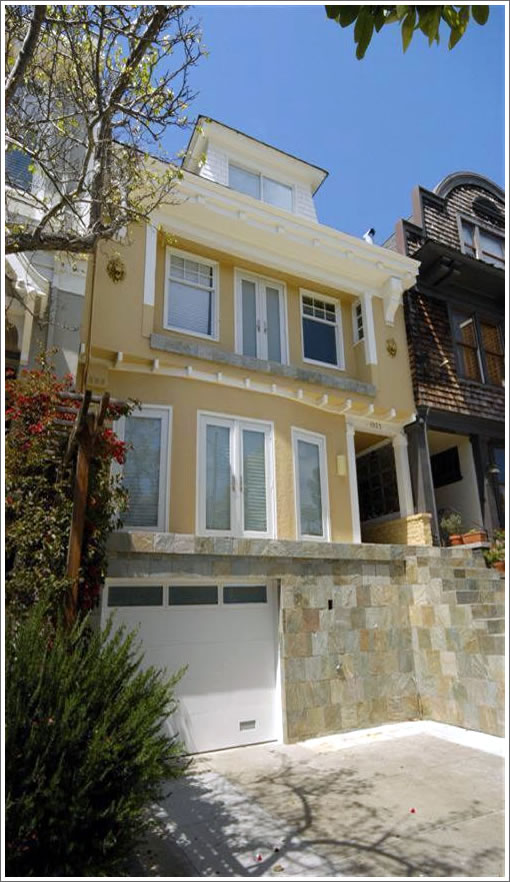 A week ago it returned to the MLS asking $1,750,000. From the listing:
…Skylights galore, Marble tiled baths, Box Beamed Ceiling, Period Details, New Andersen Dual Paned Wndws, Top Fixtures + much more! A Bargain at this price as the home is unfinished! Kitchen Cabinets, BA Fixtures, Speakers, Lighting/Trims are needed to finish this Grand Home!
While the listing notes "unfinished," however, a plugged-in reader reports: "stripped."
Oh, and did we mention the property also hit the courthouse steps eleven days ago with a minimum bid of $1,301,817? As a plugged-in tipster reports, it sold for $1,305,500. Yes, more than a penny over, but not too much so considering a reported three bidders.
∙ Listing: 1522 Lake Street (3/4) – $1,750,000 [MLS] [Map]
∙ Are The Real San Francisco Foreclosures On Their Way? [SocketSite]
∙ Noe Renovation Goes For A Penny Over Foreclosure Auction Minimum [SocketSite]