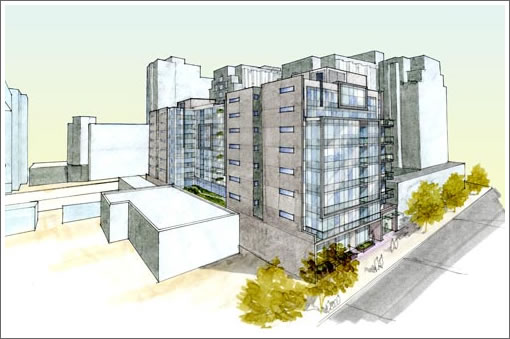 Approved by Planning with a 6-1 vote in May, according to a plugged-in reader the Board of Supervisors voted 10-2 10-0 in favor of an appeal of the 430 Main/429 Beale project.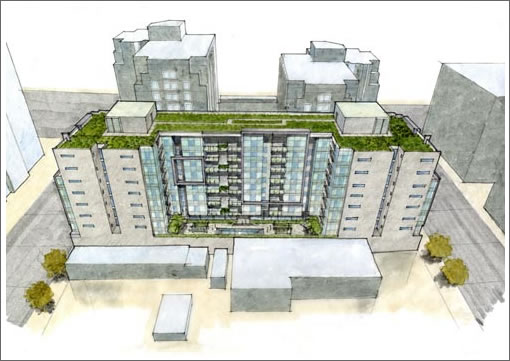 As such, the proposed six-story and 113-unit building will now require an Environment Impact Report (EIR) to move forward with development.
From our reader, "Look for a lawsuit against the city to follow."
UPDATE: While one reader notes there are only 11 supervisors, another thinks that a focused rather than full blown EIR might suffice (which would reduced the delay and dollars involved). We'll see if we can't clarify on both points.