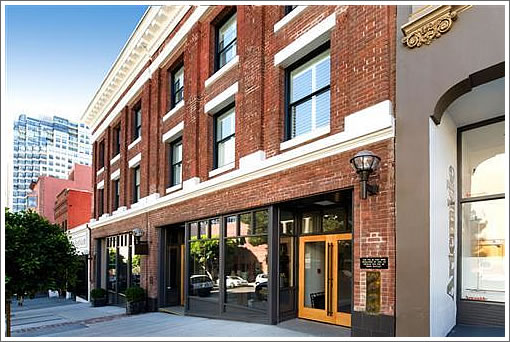 It looks to be one of the first attempted resales at Jackson Square (845 Montgomery).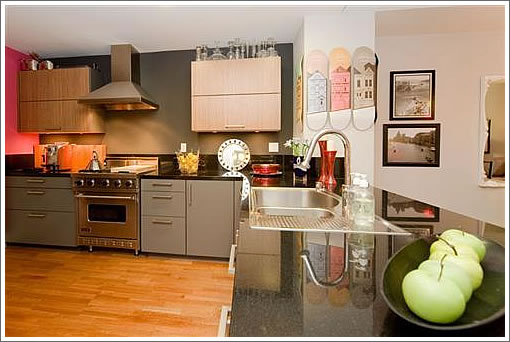 And while we can't confirm the original purchase price, according to a tipster the current asking price for the two-bedroom 845 Montgomery #C ($1,095,000) is roughly ten percent higher than its April 2008 purchase.
That being said, keep in mind that two bedroom homes were listed "from $1,200,000" when the development first opened in 2007. No report of any difficulties keeping the side of that master tub clean.
UPDATE: As a couple of plugged-in readers quickly figured out, fourteen listing photos of parks, places and restaurants, the closest one of which is about a mile away despite a plethora of better restaurants within blocks of 845 Montgomery's doors.
UPDATE: Assuming realtor.com is correct, purchased for $1,000,000 on 4/15/2008.
∙ Listing: 845 Montgomery Street #C (2/2) – $1,095,000 [MLS]