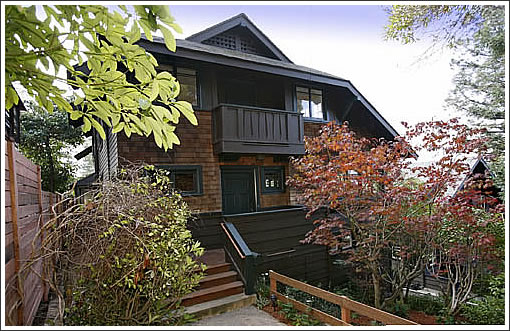 A plugged-in San Francisco tipster crosses the bay and reports on 2830 Garber Street:
I saw it yesterday and I have rarely seen so much traffic at an open house. It has 3 bedrooms and 2 baths on the top floor, and all of the bedrooms have Golden Gate and Bay View Bridge views.

It was built by the well known architect George Plowman as his personal residence and it is perfect example of Arts and Crafts architecture. The kitchen has been updated, but otherwise all the original details in intact.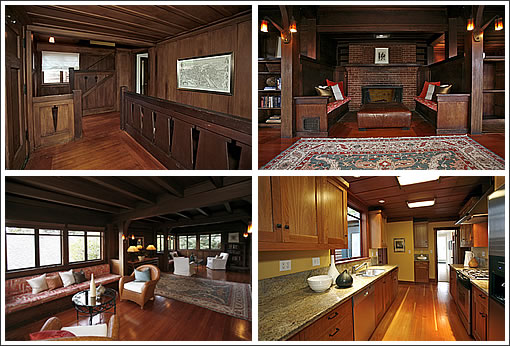 It also has a basement area that could be used as an Au Pair residence or rented out to a student.

This area of Claremont Court is probably the best neighborhood in Berkeley and compares favorably with Rockridge or Noe Valley. This home would probably cost double this price in Noe or Forest Hill, if you could even find it.
And no, our tipster is neither an – much less the – agent, nor has any vested interested in the sale of the property, (as far as we know).