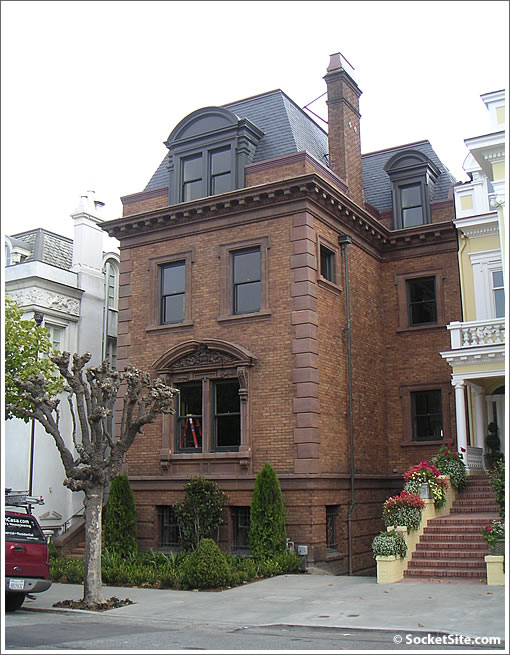 As we wrote in August:
If our plugged-in tipster is correct, 2849 Pacific will be hitting the market in a couple of weeks after a "big money [but no designer] redo" and with an asking price of around $13,000,000 (give or take a million).
As a number of plugged-in reader's noted last week, 2849 Pacific has been officially listed and is asking $14,000,000. So make that "take."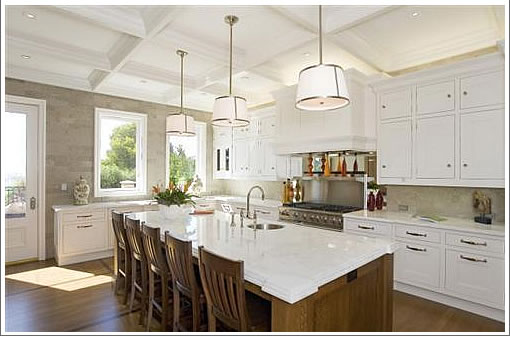 No, it's not zero bedrooms and three baths as listed. But yes, parking for eight.