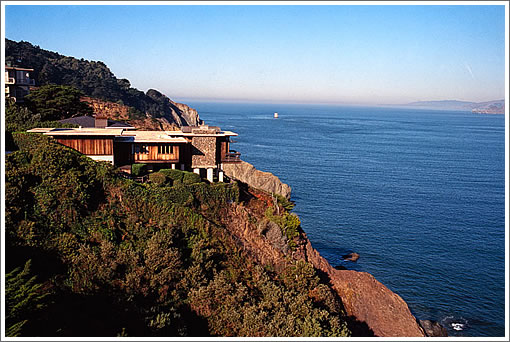 From a plugged-in reader last June:
"I know this house and [had] spoken with this owner decades ago. Since 1998 he has put it on the market 11 times, each time with a [high-end/profile] realtor at an improbable price."
Make that twelve. 830 El Camino Del Mar is back on the market asking $15,000,000. And while that's $3,000,000 less than eight months ago, it's also $6,000,000 more than was being asked in 2002.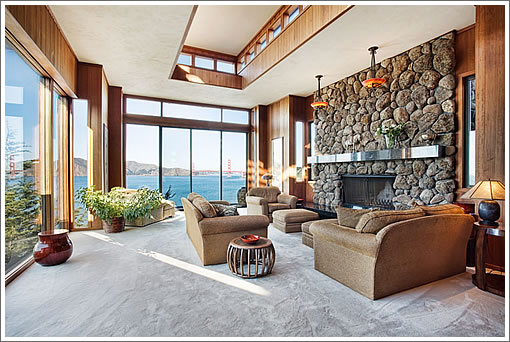 Once again, two bedrooms and under 4,000 square feet, but "approved plans for a huge [penthouse] addition sure to be the world's most dynamic master" are included.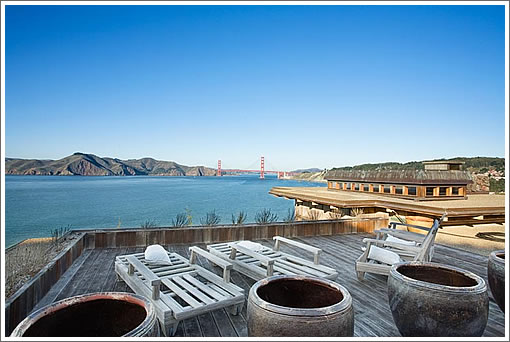 Our estimated cost to actually affect said addition on this particular home? Priceless…
UPDATE: With new photos added to the listing since we first posted and an "interactive brochure" now online (complete with soothing wave sounds), our piece on 830 El Camino Del Mar heads back to the top of the page.