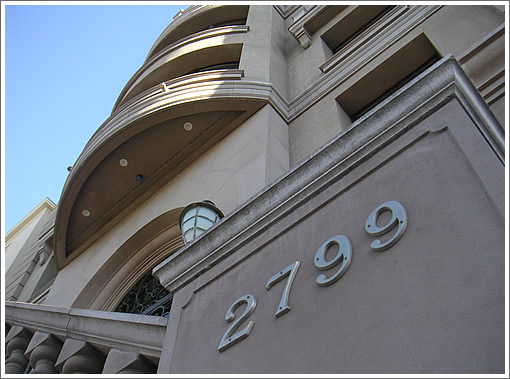 While the basic gist of the tale we were told a while back about the recent sale of 2799 Broadway (see third paragraph below) was accurate (big house sells for big money and Bebo founders buy it), a bit of refinement is in order.
While Malin Giddings represented those who sold, and might have presented an offer, it turns out it was actually Sotheby's uberagent Deborah Svoboda who brought the buyers, offer and bills to the door.
And while the property really wasn't on the market (not even "unofficially"), no door bells were rung unexpectedly (you can all stop looking out your windows with your fingers crossed now), it was more of an "offer you can't refuse."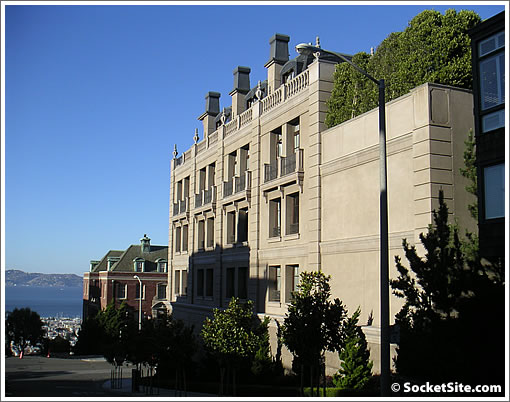 Another little tidbit, although not yet reflected online, the address has officially been changed from 37 Raycliff Terrace to 2799 Broadway (think resale for those who care).