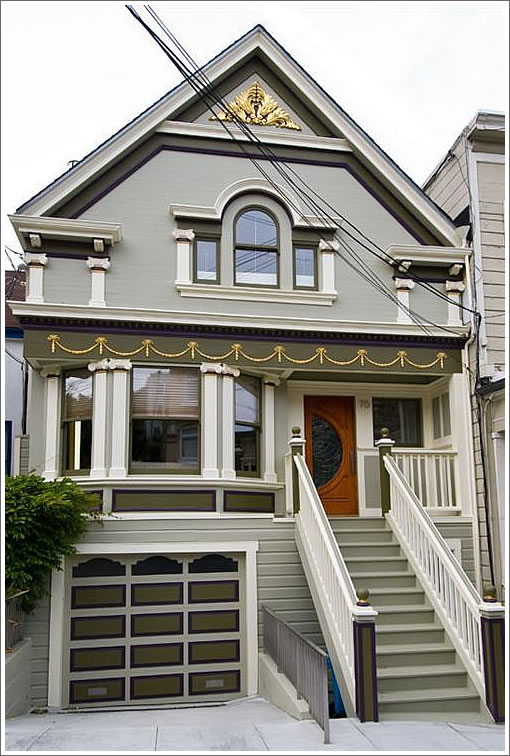 From a plugged-in "tipster" when it was listed for $2,458,000 two months ago:
That's a first class job and a reasonable price in a great neighborhood. They really did everything well. The only thing missing is the market….If I didn't think I could get something like this next year for even less, I'd jump on it.
From one (not the) secret agent "sanfrantim" a few moments later:
Very nice. At the new price ($877 psf), this will sell fast (just not to tipster).
And from the newly minted listing today: $2,288,800 ($817 psf).
Will those triple eights be auspicious? Will it be enough to make tipster jump? We'll keep you posted. And of course, plugged in.
UPDATE: Although those beautiful rear stairs don't appear to have made the cut this time around, listing photos are now online.
UPDATE (8/9): The stairs are back (along with a handful of other photos).
∙ Listing: 76 Caselli (3/3.5) – $2,288,800 [MLS]
∙ Our First And Second Thoughts For The Recently Reduced 76 Caselli [SocketSite]