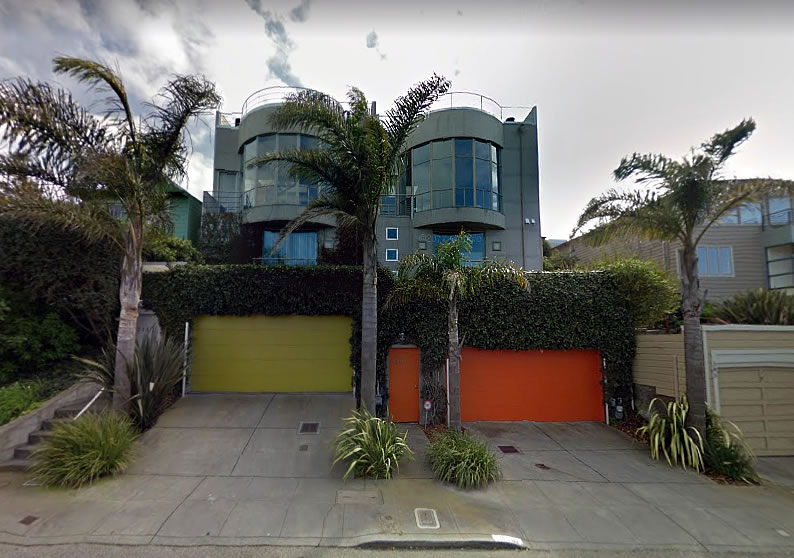 As you know, we're suckers for walls of windows, big views and perhaps a big orange garage door (the mahogany cabinets aren't too shabby either).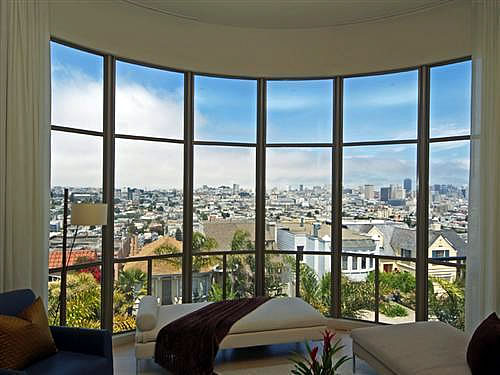 But while the $2.385 million listing for 339 Cumberland notes a "stunning exterior designed by award-winning architect," it doesn't actually note who that architect might be.  Readers?
UPDATE: Once again, a "plugged-in" reader nails the question (the architect is Michael Harris) and adds some great color and background as well.