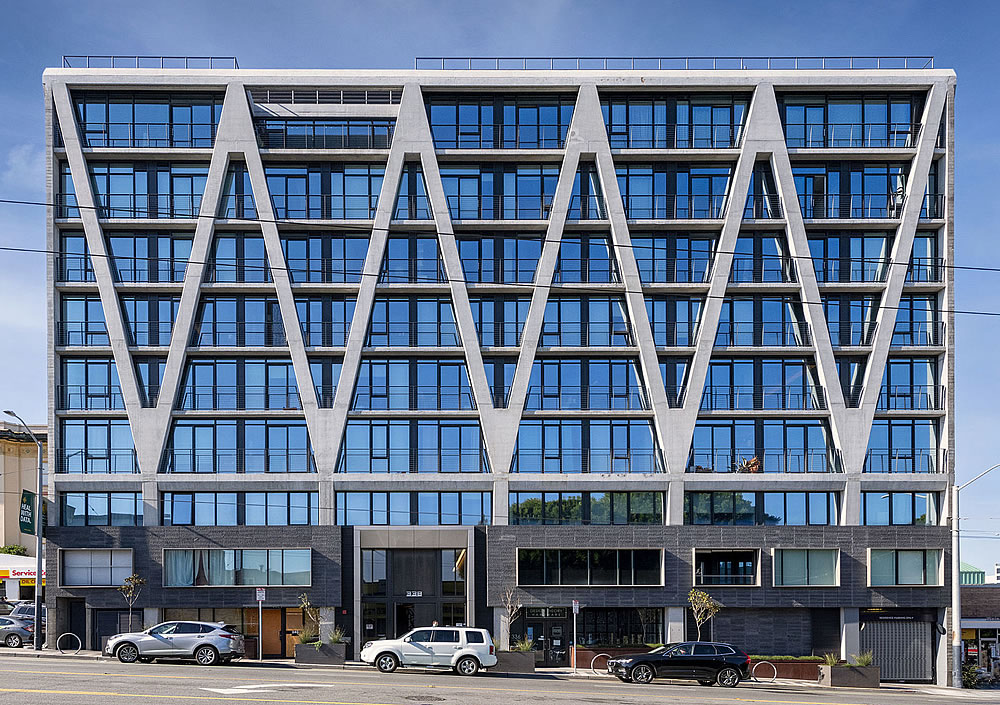 When the two-bedroom, two-bath unit #504 in the Rowan building at 338 Potrero, which "exemplifies modern living," traded for 11.9 percent less than its purchase price in the fourth quarter of 2017 last month, the two-bedroom, two-bath unit one floor below (#404) was in contract but hadn't yet closed escrow.
And the re-sale of 338 Potrero #404, an "almost new residence [with] state of the art finishes" and "views of the city framed by floor to ceiling windows," has now closed escrow with a contract price of $900,000, down 14.2 percent from its purchase price of $1,049,00 in October of 2017 on an apples-to-apples basis.
But hey, it's "just one (more) data point" and the Bay Area index for condo values was up 4.3 percent over the same period of time.