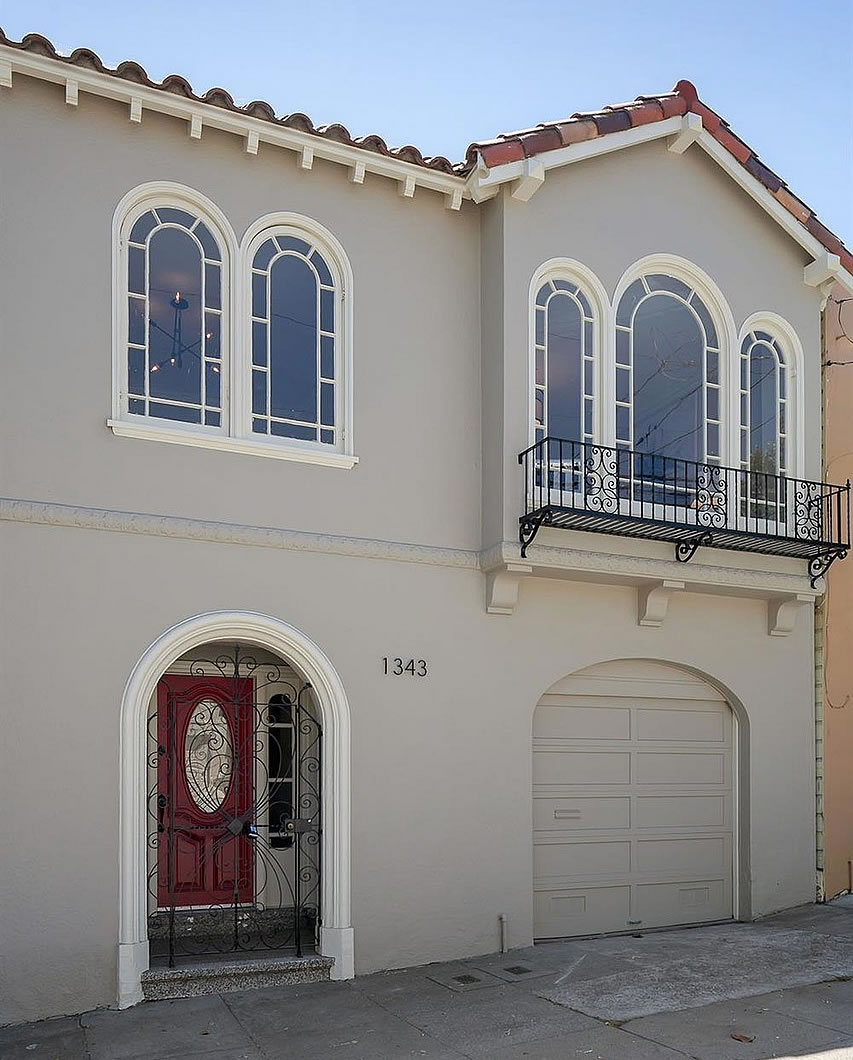 Renovated in 2017, incorporating original detailing while opening up the main floor, "to accommodate today's living needs," the 2,112-square-foot, four-bedroom Bayview home with a garage at 1343 Palou Avenue was listed for $1,359,000 last March.
When an acceptable over-asking offer failed to materialize, the list price for the home was then increased to $1,559,000 last May, reduced to $1,259,000 last September and then re-listed for $1,429,000 two months ago.
And having been reduced to "$1,159,000" earlier this month, the sale of the renovated view home at 1343 Palou Avenue has now closed escrow with a contract price of $1,393,000, which is officially "20.2 percent over asking!" according to all industry stats and aggregate reports.
At the same time, the recent sale was 0.5 percent above the $1,385,000 that the seller paid for the home in August of 2017 on an apples-to-apples basis.