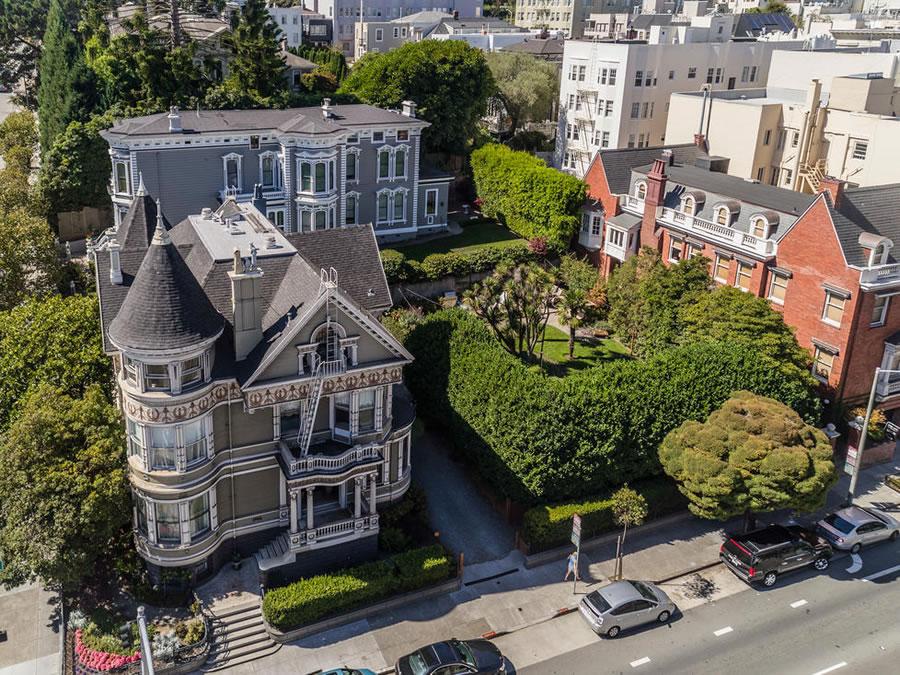 Having hit the market priced at $6.95 million last month, the nearly 9,000-square foot Queen Anne Victorian on the northwest corner of Franklin and California, which sits on the southern half of a 10,654-square-foot Pacific Heights parcel, has just sold with a $7.0 million contract price.
As we first reported at the time, the historic home's parcel at 1701 Franklin Street was recently subdivided into two legal lots and the home's backyard is now buildable.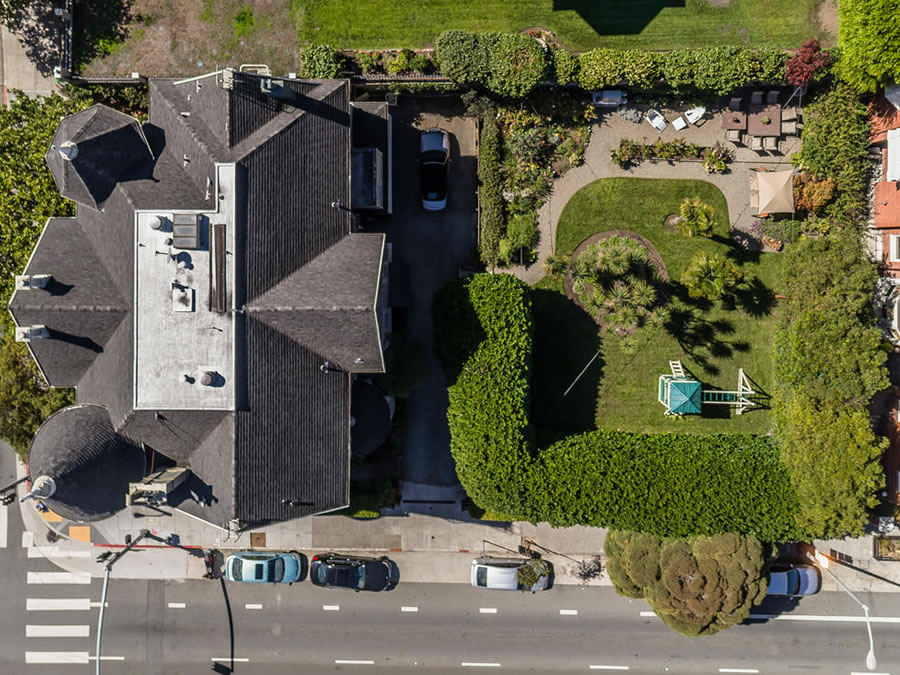 But as the home's historic designation extends to its parcel, the development of the new lot would require a Certificate of Appropriateness to proceed. We'll keep you posted and plugged-in.