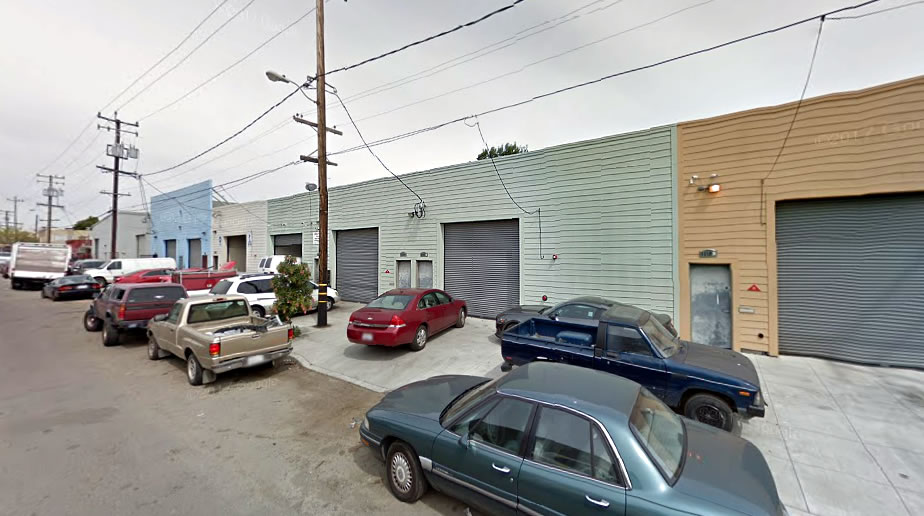 The operators of East Oakland's Saba Live Poultry, a national chain which sells live and freshly slaughtered chickens and livestock from Halal-certified facilities, is planning to open an outpost in San Francisco.
If approved, the middle third of the warehouse building at 1526 Wallace Avenue in Bayview will be converted into the 2,100-square-foot shop and livestock processing facility.
And while the conversion of the warehouse space will require a Conditional Use authorization to be approved, the formal application for which has been submitted to Planning, the space is appropriately zoned PDR (Production Distribution and Repair).
No word on whether Charles Tow Service, which occupies the western third of the warehouse building, plans to stay once the chickens arrive.