The plans for a proposed four-story building to rise on the Mission District parking lot for 28 cars at 606 Capp Street, between 21st and 22nd, have been revised to address the 'active use' issue we first noted back in 2015.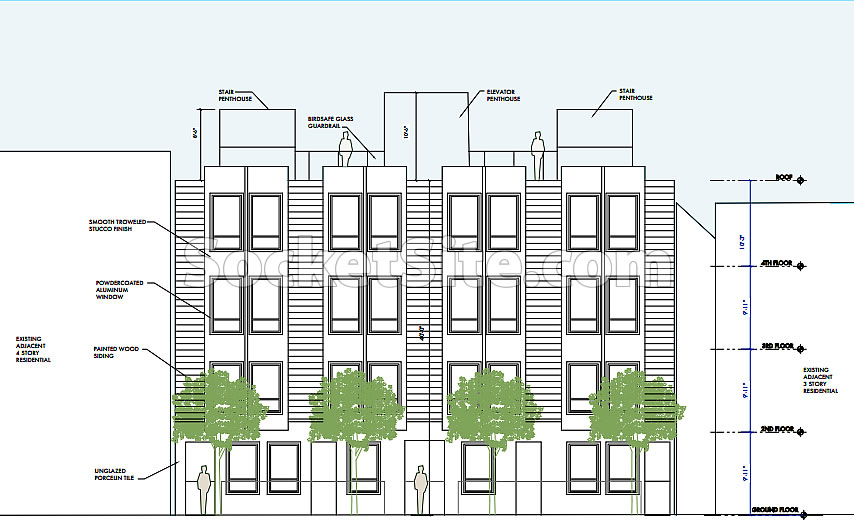 With the revision, the proposed development, which includes 20 apartments (a mix of 11 one-bedrooms and 9 twos) without any new or replacement off-street parking (other than for 20 bikes) has just been granted an Eastern Neighborhoods Plan exemption from having to complete a lengthy environmental review.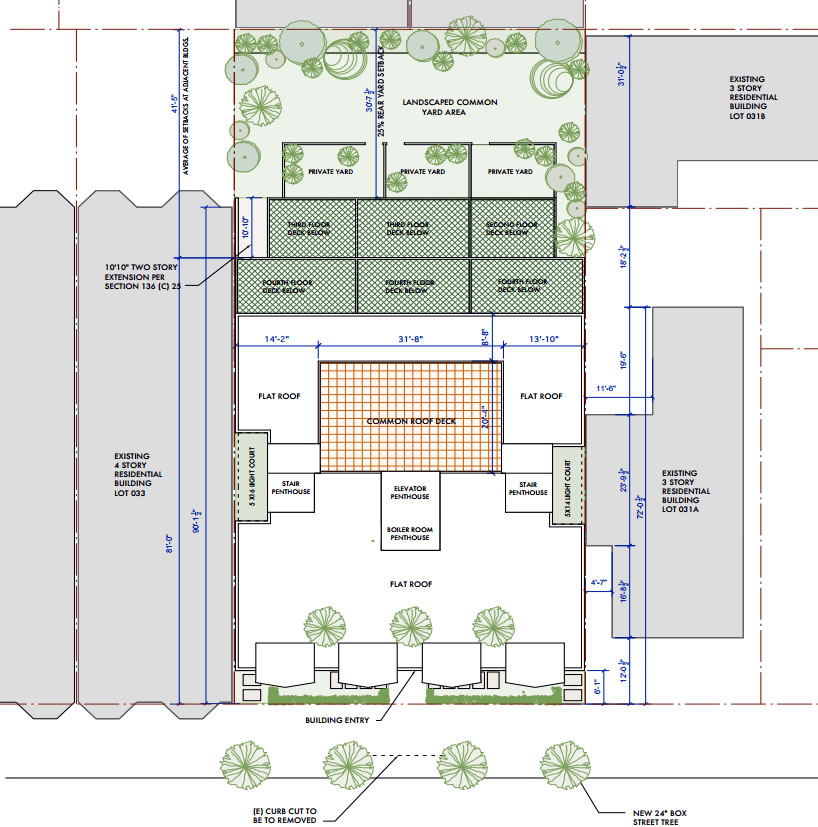 And as such, the ground for the 606 Capp Street project could be broken as soon as building permits are issued, assuming a Discretionary Review (DR) is avoided or survived.