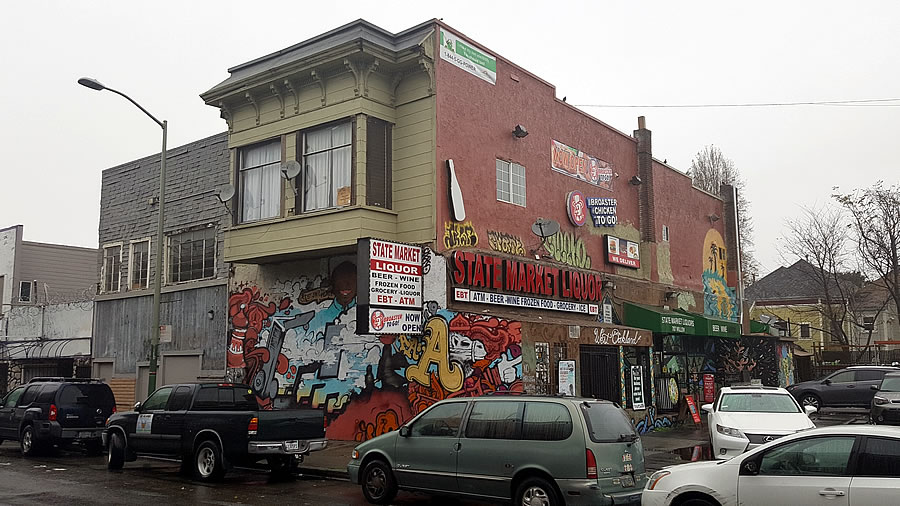 The State Market Liquor store at 707 Willow Street in the Lower Bottoms neighborhood of West Oakland is hitting the market with a $2.25 million asking price.
And while the sale doesn't include the inventory inside, it does include the building, which is technically 1716 7th Street, along with the adjacent 11,000-square-foot parking lot.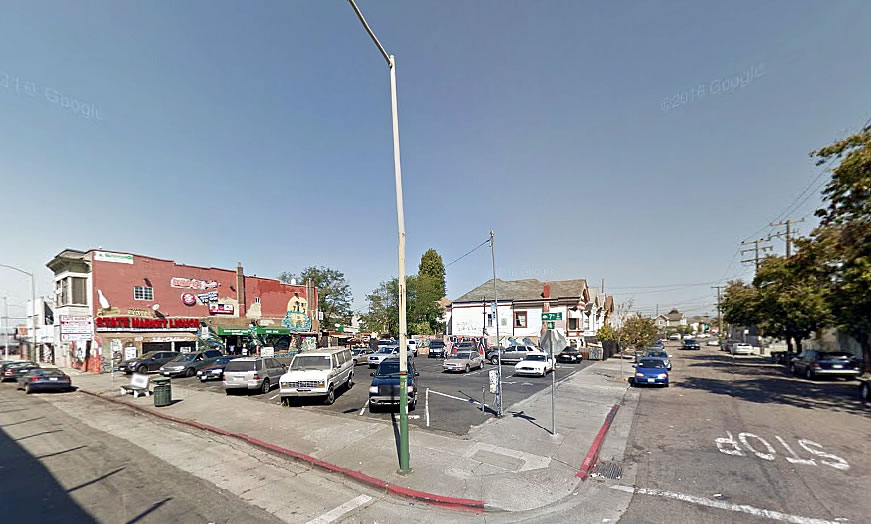 And the parking lot parcel appears to be zoned for development up to 60 feet in height.