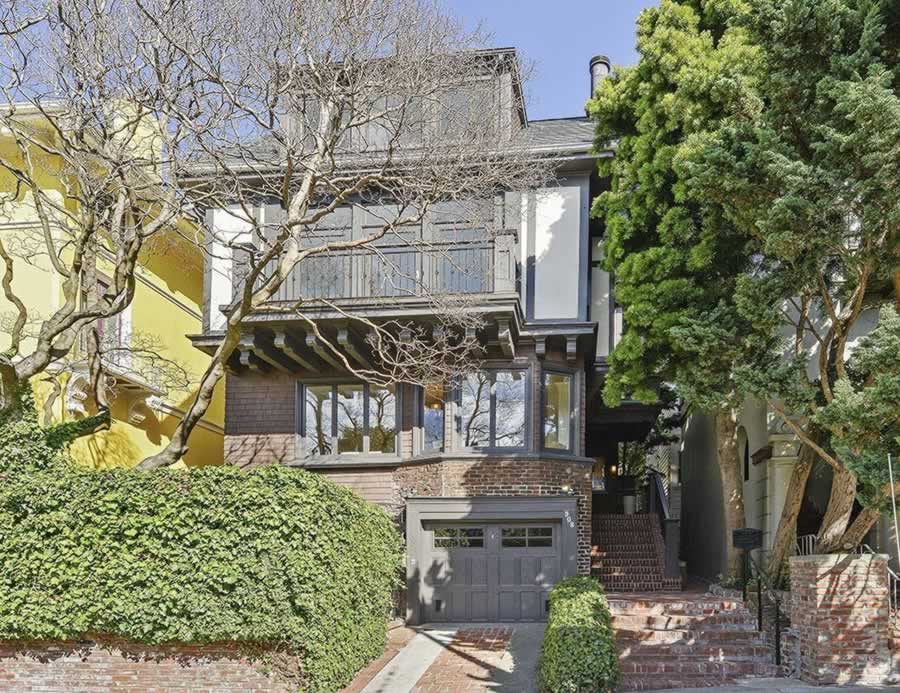 For the third time in six years, the fully-remodeled home at 908 Ashbury Street is back on the market.
Listed for $3.995 million in February of 2015 and reduced to $3.595 million after three weeks, the five-bedroom Ashbury Heights home, which includes the attached one-bedroom apartment below, sold for $3.4 million that April.
This afternoon, the property returned to the market listed for $3.595 million, a sale at which would represent apples-to-apples appreciation of 5.7 percent over the past 18 months or 3.9 percent per year.
The newly remodeled property first traded hands for $2.75 million in August of 2010 as well, having been seismically upgraded and expanded.
If you think you know the market in Ashbury Heights, now's the time to tell.